Ready to get started? Call (888) 554-7273.

Registered agent services you can depend on.
Whether you are an entrepreneur or a legal professional, our registered agent services are designed for you. Our goal is to free up your time and make your job easier. Join the hundreds of thousands of entities across the nation who trust our experts.
Built with your business in mind.

Entity Compliance
Set your business up for success. Our team will perform annual reviews on the status of your entities—helping keep your business in compliance. 

Online Entity Access
View important calendar dates, your open and closed entities, SOP history, invoices, and more. Our online platform gives you 24-hour access to your entity's information.

Prompt Notification
You'll be notified right away when service of process or other important documents (such as tax notices or annual reports) are received. Sit back and relax; we've got you covered!

Added Privacy
Keep your personal info private. Name us and protect your personal information from being listed publicly. Additionally, if your business is sued or subpoenaed, we get served at our office on your behalf.

Knowledge & Experience
You deserve a reliable registered agent. One that has the experience & expertise to ensure your registered agent needs are met. Our team understands that, and is here to help!

Professional Support
Get customer support from our knowledgeable reps. Available by phone, email or chat from 5:30am to 5:30pm PT, five days a week. Trying us outside of our business hours? Expect a response when the team is back!
Need a registered agent? Let's get started.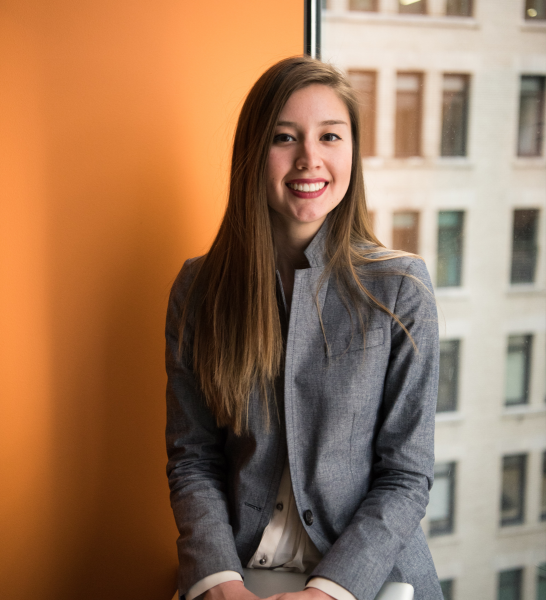 At Parasec, our objective is to deliver unparalleled customer service and high-quality work to our clients. We are the only 100% employee-owned company in the industry. As such, our team is personally invested in the success of our clients. Our team genuinely strives to build trusting relationships and to get the job done right. Join the thousands of entities across the nation that utilize our registered agent services!
Parasec has offices located in California, Delaware, Nevada and Texas. We also have an extensive network of professionals across the nation, allowing us to offer our registered agent services nationwide.