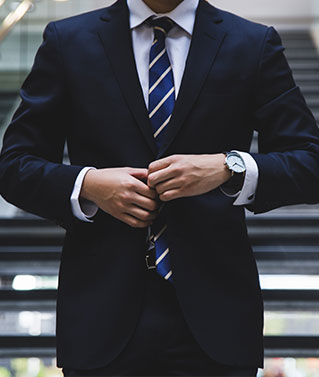 Independent directors, also referred to as "springing members," are often utilized in situations where a single-member LLC or special purpose entity (SPE) is seeking financing. Lending institutions looking to safeguard assets commonly require that a qualified independent director be employed prior to structured finance, credit, real estate or securitization transactions.
When you appoint us as an independent director or springing member, you can expect:
Quick Turnaround: Ensuring that your independent director is in place quickly can be essential to your business transaction. Once all of the required documents have been submitted to us, we are able to get your independent director in place quickly.
Competitive Pricing: We understand that every business transaction is unique, which is why we offer competitive, customized pricing (with no hidden fees) based upon your needs. We also offer discounted rates to repeat customers, multiple appointments, and to those utilizing our registered agent services.
Experienced Team: With more than a decade of experience offering reliable, unbiased independent director services, we pride ourselves on providing clients with peace of mind. Our senior-level team is ready to answer any questions and assist with the needs of your transaction.
Contact us today to learn more about our independent director and springing member services.