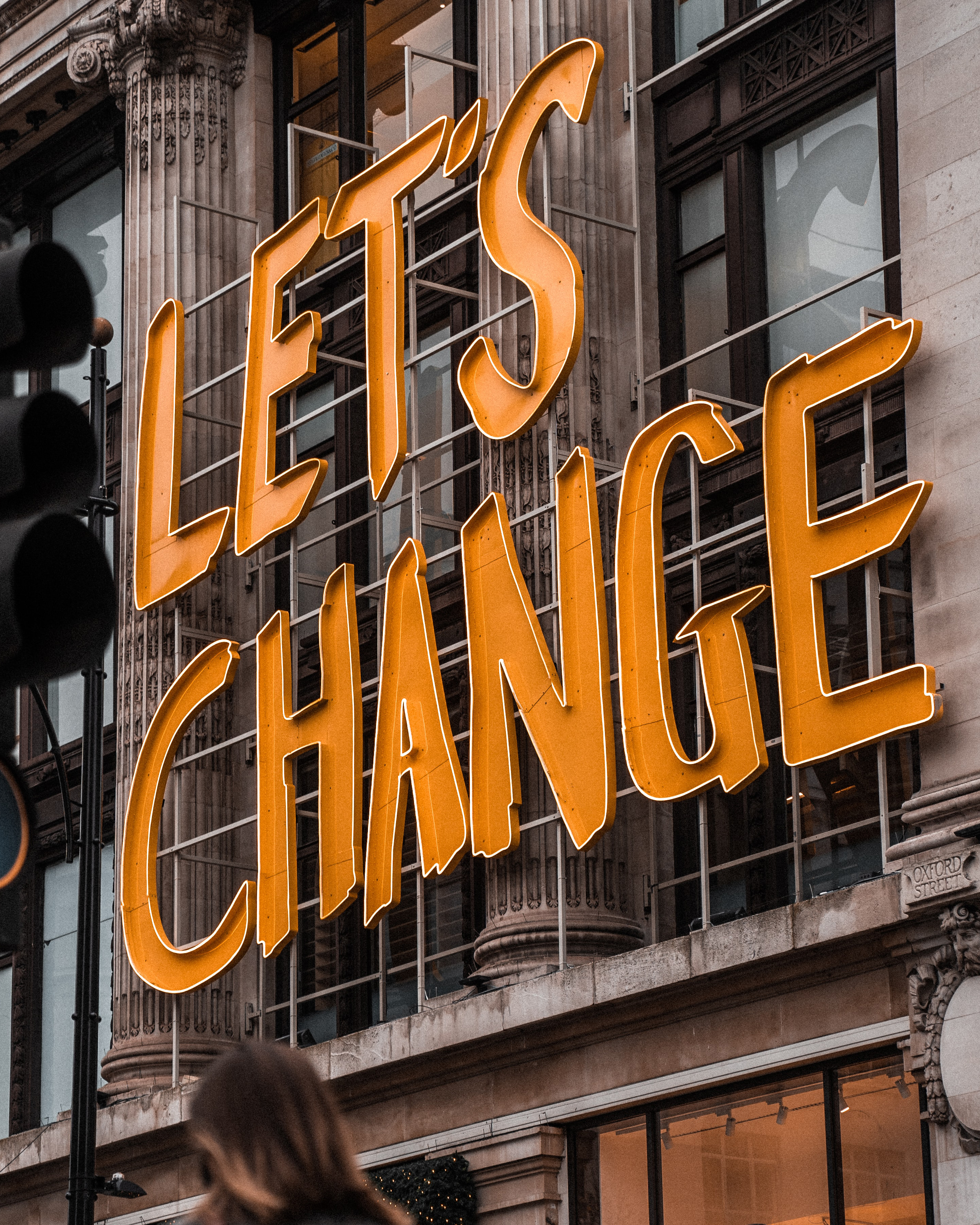 Looking to change your registered agent? If you want more from your current registered agent, the process to change is relatively simple. In fact, over the years, we've helped many clients switch over to Parasec. Clients choose us for our dependability, pricing, outstanding customer support, and nationwide service offerings.
We offer commercial registered agent services in all 50 states as well as the District of Columbia. Parasec can also serve as resident agent in Guam, Puerto Rico, the US Virgin Islands, and many international jurisdictions. To date, hundred of thousands of entities across the nation have benefited from our registered agent services.
Common reasons for changing providers:
Over the years many clients have shared why they decided to change registered agents. Here are some of the most common reasons sited:
Customer Care: Customers want and deserve the best care. A major part of that care is access to a solid customer support team. Our clients repeatedly express how much they appreciate working with a team that is reachable, experienced, polite, timely, and professional.
Service of Process (SOPs): SOPs need to be handled accurately and efficiently. Ensuring that the right people are notified of SOPs or other legal documents quickly is paramount. Our team receives critical training and understands that due diligence and prompt notification can help our clients avoid unnecessary legal consequences and monetary penalties.
Pricing: Our clients value competitive pricing paired with quality service. We've heard of competitors who overcharge, under deliver and fail to disclose associated costs and fees. Some vendors have also been known to hike up the price for registered agent services after the initial year. At Parasec, we rarely raise our rates and certainly never charge clients unexpected or hidden fees.
Expansion: Choosing a single-state provider is fitting when a business only operates in one state. That said, if a business expands to other states, it might be a good time to look for a nationwide registered agent provider.
Consolidation: Many clients are simply looking to appoint one registered agent for all of their entities. Consolidating to one provider can make managing your entities exponentially easier. Invoices, SOPs, and annual report due dates are all easier to keep track of when you can access the information in one place.
Online Entity Access: Not all providers offer robust online entity management platforms, but many of our clients have told much they value this feature. Our platform can help keep all your entity information in one centralized location. Plus, you can print, download and save copies of SOPs. Additionally, you can create and save customized searches. Our team would be glad to provide a web demo to anyone interested in learning more, just complete this form.
Breadth of Services: Many of our clients don't just use us for all of the above reasons. They also consider us a trusted provider of other corporate and compliance services. In addition to our registered agent services, we offer managed annual report services, entity formations, document retrievals, business licensing, UCC-related services and more. Since 1977, our clients have come to rely upon our accuracy, efficiency and extensive industry knowledge.
Ready to make the switch?
If you're ready to change your registered agent today, our team can help streamline the process! Simply click the button below. Looking to learn more about our registered agent services head over here.