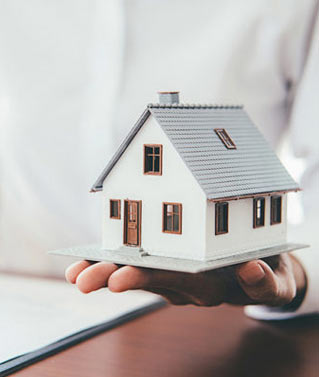 Parasec offers a variety of commercial and residential title support and real estate-related services aimed at helping a diverse range of businesses, including title companies, realtors, developers, lenders, asset managers, pension advisors, attorneys, investors and banks. Some of the reports, searches and other services we currently offer are:
Current Owner Search: Shows current ownership, voluntary or involuntary liens, status of property tax, assessed value and land value. A copy of the most recent deed is included.
Deed Search: Obtains the last deed of record and any previously recorded instruments needed to show 100% vesting.
Mechanic's Lien Search: Provides information or copies of all open or outstanding mechanic's liens.
Mortgage & Assignment Search: Reveals any open mortgages or deeds of trust, and assignments.
Recorded Document Retrieval: Provides information on and/or copies of specifically requested deeds of trust, mortgages, assignments, reconveyances, modifications, tax liens or fixture filings.
Recording Services: Includes filing of the original document. The majority of documents are physically walked in and dropped off at the county recorder's office.
Fixture Filing Searches & Recordings: Parasec can record or search for fixture filings either as a UCC or part of a mortgage recording.
Reach out to our team for more information on any of our real property services. Our team is here to help!