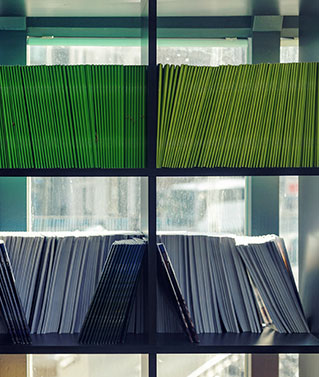 With more than 3,800 parishes, counties and independent cities in the United States, it can be challenging to find someone trustworthy to hand deliver or retrieve your documents from many of these locations. At Parasec, we've spent years identifying skilled and reliable agents who can assist us with a variety of county recording and retrieval services—assuring your documents will be delivered or obtained from even the most remote locations with speed and accuracy. Our goal is to save you valuable time and help alleviate the frustrations associated with recording or retrieving a document via U.S. Mail or an overnight courier, which can result in lengthy waiting times.
County recordings we can assist with include:
Deeds of Trust
Deeds
Reconveyances
Assignments
Liens
Fixture Filings
We can retrieve a variety of documents, including:
Deeds of Trust
Deeds
Tax Liens
Mechanic's Liens
Affidavits
Judgments
UCCs
For more information and pricing on any of our county recording and retrieval services, contact us today. Our team is here to help you take the guess work out of county recordings and document retrievals.