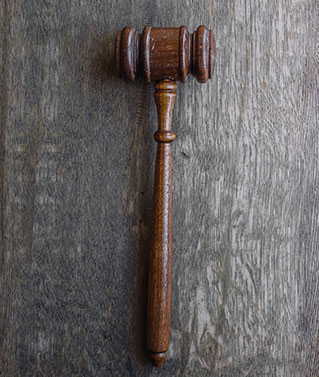 At Parasec, we utilize a nationwide network of experienced court experts that enables us to search, retrieve and file court documents quickly and efficiently. Our network of vetted specialists allows us to perform local, in-person court searches and filings with speed and accuracy—ensuring the documents that meet your criteria are delivered or filed when you need them.
Our coverage for our court research, retrievals and filings currently includes the following courts: municipal, county, district, circuit, bankruptcy, state, and federal.
Court Research: Based on the information you provide, our professional court researchers will conduct a thorough search of courthouse records and databases to locate any relevant documents and inform you of their findings. This type of research is essential for uncovering any potential case-related information on a specific person or organization of interest.
Court Retrievals: Thanks to our nationwide network of trusted professionals, our team can retrieve legal documents from any court in the United States. This detailed research and retrieval process is crucial when you want to obtain case-specific documents. All documents will be delivered to you via email unless your job necessitates that hard copies be provided—just be sure to let us know!
Court Filings: For courthouse filings, we require that our team be provided with a completed and ready-to-file original document. We also request a PDF copy of the document beforehand—so that our court experts can review it for any general inconsistencies that may cause rejection. Once we determine that the document is ready to file, we will ensure it is filed in the proper jurisdiction.
Contact us today to learn more about our court-related services.