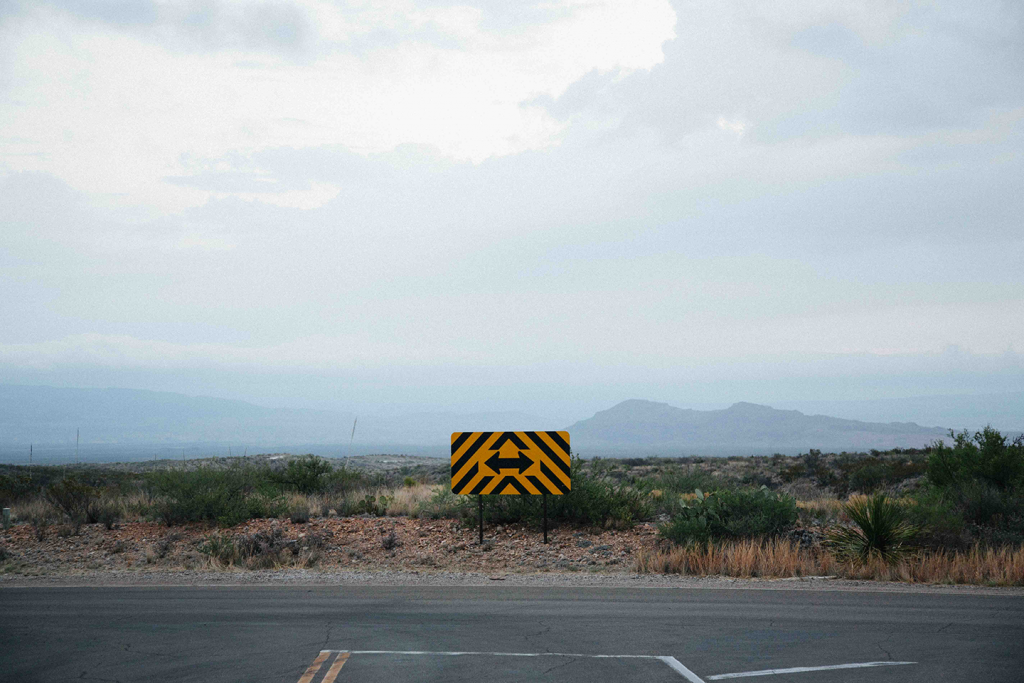 In our last post, we covered the pros and cons of acting as your own registered agent versus hiring a professional service company. If you missed it, be sure to check it out here. If you've already decided to enlist the help of a professional registered agent rather than an individual, that's a great first step. Now comes the hard part. How do you choose a registered agent provider that's right for your business? As you're probably aware, there are many companies that offer the service. In fact, there are so many options that it can be tad overwhelming. Just remember, registered agent service companies can vary widely in price, experience, customer service and more. It's important to do your research. In fact, we suggest that you speak to potential providers before you name a registered agent for your business.
Here are some factors to consider when choosing a registered agent service provider:
Experience:

Perhaps one of the most important factors when selecting a professional registered agent is experience. How long has the registered agent provider been in business? Do they have significant experience in the industry? How many entities do they represent? In what states do they operate? Experience can give a provider invaluable insight into the varying registered agent requirements. Industry experience and longevity are definitely factors you want to look at when weighing your provider options.

Compliance Management:
A good registered agent provider should be familiar with any filing requirements and due dates that can impact your business' ability to remain compliant. You should also be notified right away when service of process (SOP) or other important legal documents (such as tax notices or annual reports) have been received by your registered agent.

Online Entity Access:

Many registered agent providers offer online access to your entity's information. This is especially helpful if you operate in multiple states or have more than one business you are responsible for. Online platforms can help keep all your entity info in one centralized location. Again, make sure the manager platform meets your needs. Can you access SOPs and other data in real time? Can you print, download and save copies of your service of process documents? Are you able to create and save customized searches? A good registered agent provider should take the time to give you a web demo of their platform, hopefully addressing your specific needs.

State Availability:
Does the registered agent provider offer services in all the states your business operates in? Some providers may only offer services in select states. Conversely, there are providers who offer nationwide and even international services. If your business operates in just one state, choosing a single-state provider may be perfectly fine. However, if you have a business/businesses that operate in multiple states or have plans to expand to new states, a nationwide provider might be a better fit.

Service Offerings:
If you only need registered agent services, it is completely suitable to hire a provider that only offers that service. However, there are many providers that offer additional services your business may benefit from. If you need assistance with entity formations, annual report compliance, business licensing, etc., you may want to hire a company that can assist you with all of it. Breadth of services is definitely something to consider when selecting a provider.

No-Surprise Pricing:

There should never be surprises when it comes to what services you're getting for the price you are paying. Make sure the vendor you select will provide an itemized invoice, so it's clear what you are paying for. Be sure to ask about potential price increases, too. Some vendors have been known to hike up the price for registered agent services after the initial year. We also suggest you inquire about any other associated fees that may be added or even hidden. Price may not be everything, but you certainly want to know what you are paying!

Professional Support:

If you need to connect with someone, how difficult is that task? We've all experienced the frustration associated with not being able to speak to a real human without having to complete an endless series of prompts over the phone. Likewise, not getting timely responses to your inquiries can be troublesome. Having an accessible, solid customer support team is always a good thing! You also want to make sure the team you are dealing with is experienced, polite, timely, professional and has your best interests in mind. Working with an employee-owned company can also be beneficial, as employees tend to have a vested interested in delivering excellent service and customer support.
As you can see, there are a lot of factors to consider before you designate a registered agent provider for your business. While doing your research, make sure the things that matter most to you can be fulfilled by the registered agent provider you choose.
If you'd like to learn more about Parasec's registered agent service, our team is available to answer any additional questions you may have. Just fill out our online "Contact Us" form and a member of our team will get back to you shortly. If you'd like to read more about our registered agent services first, head over here.