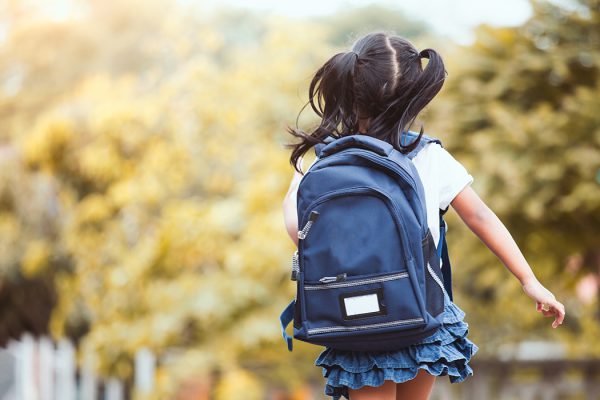 Parasec is proud to be participating in Volunteers of America's Operation Backpack for the third year. This very important program helps children in need succeed in school by providing them with backpacks and grade-specific supplies. Each year, Operation Backpack helps thousands of homeless, at-risk, and foster children from preschool to high-school levels. The program helps kids throughout the San Francisco Bay Area, and Sacramento and Reno regions.
At Parasec, we truly believe that we can all make a difference in these children's lives by helping prepare them for school. We hope that we are giving more than backpacks and supplies. We hope that we are giving these kids an opportunity to succeed. That these small donations help encouraging them to be excited to learn. Visit the Parasec Operation Backpack web page to help us reach our goal.
Update: Parasec raised $1,089 for this program, beating our goal this year by $89.
Members of our team met in our conference room to assemble the backpack donations. This year we were given supply lists for pre-K and Kindergarten students. We stuffed each backpack with various supplies including pencils, sharpeners, erasers, glue, watercolor paints, folders, and more.
We can't wait to see what we can raise next time!