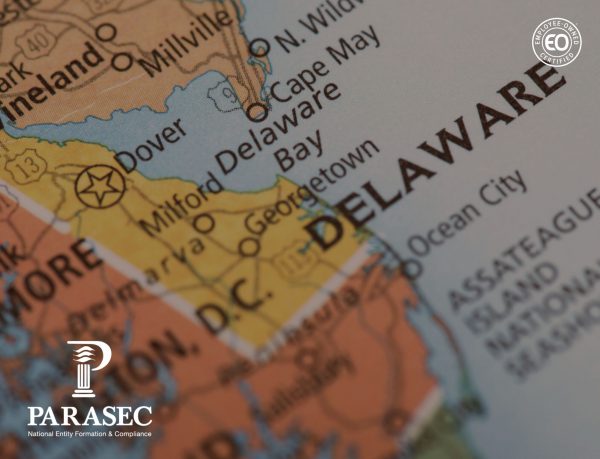 Need evidence of filing before the end of the year? Our Delaware team is here to help!
We wanted to make you aware of a substantial backlog impacting turnaround times at the Delaware Department of State Division of Corporations. Routine filings are currently experiencing a 2.5- to 3-week turnaround,. That delay could impact filings that require evidence of filing prior to the year end.
Furthermore, we wanted to remind you that the Delaware Department of State will be closed on December 24th and December 31st.
If you need assistance with a Delaware-related filing, our team can walk you through your options. There are several expedited options available that may fit your specific situation. To get started, email us at DEorders@parasec.com.