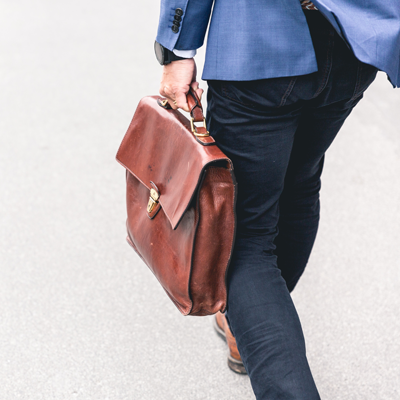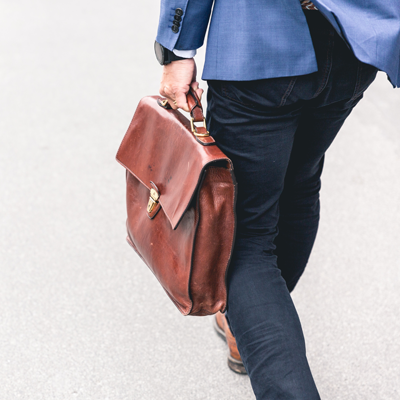 On Friday, December 14, 2018 an employee recognition luncheon is planned for all personnel in the Department of State Division of Corporations. Staff members will not be available between the hours of 11:00 a.m. and 2:00 p.m. This schedule change will mean:
All 30-minute and Priority 1 (one-hour service) must be received by 5:00 p.m.
Priority 2 (two-hour service) must be received by 4:00 p.m.
All other cut-off times will remain unchanged
If you have any questions, feel free to give the Parasec Delaware office a call at 888.372.7273.