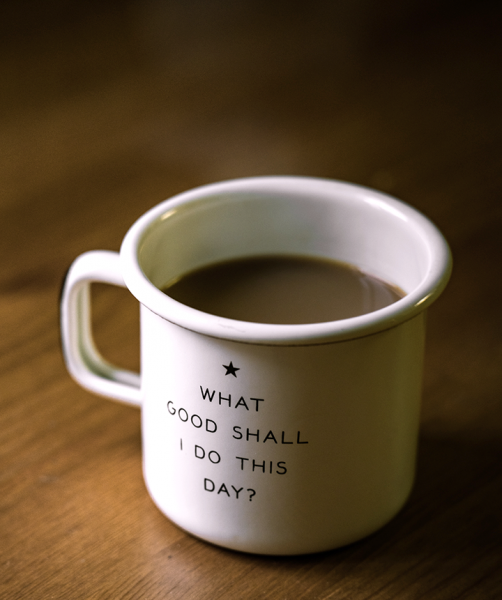 At Parasec, we believe that people can make a positive impact on their local communities. As our company thrives, our organization also has the ability to create social change. This month, we're excited to launch a new employee volunteer program aimed at encouraging our team to give back. The new employee volunteer program provides our team members with paid time off (during work hours) which they can use to volunteer for nonprofit organizations.
We believe that volunteerism can help solve community issues, strengthen our company culture and provide personal satisfaction through meaningful experiences. Additionally, we believe it can help develop leadership skills that are beneficial in the workplace. We hope our team chooses to participate in the program, selecting causes that are truly important to them. 
We're excited to see what organizations our team members choose to lend their time, talent, skills and passion to. That said, we know that no matter what cause they select, it feels good to be a part of a company that cares about its customers, employees, and the community at large. 
To learn more about our company culture and other ways we prioritize employee growth and development, head over here. To learn more about the folks who will be doing all the volunteering, visit our Meet the Team page.