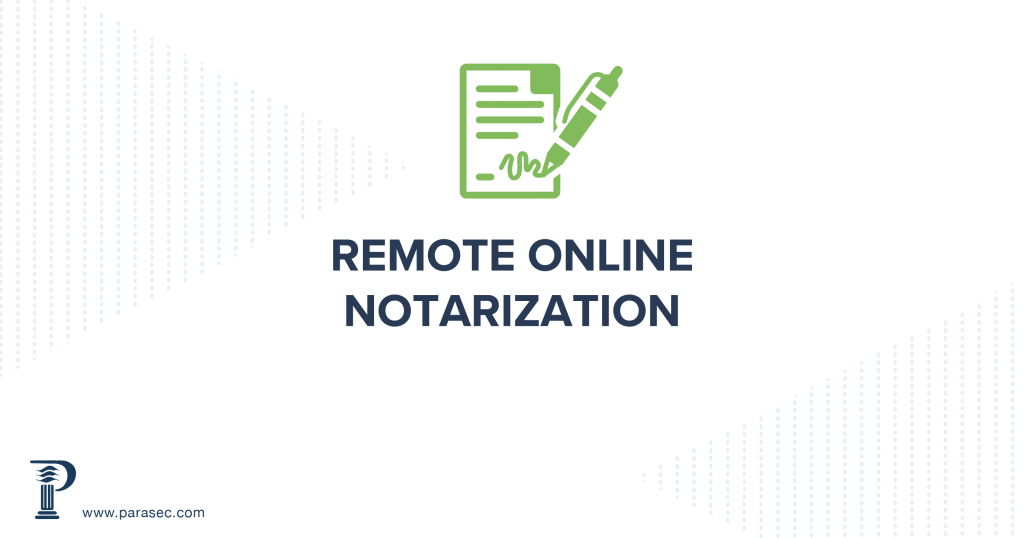 Prior to the sheltering-in-place orders currently taking place across the country, more than a dozen states had already enacted and fully implemented permanent remote online notarization (RON) laws and/or rules. In recent weeks, other states have issued emergency authorizations to perform RONs—some of which may eventually become permanent (only time will tell). Some states, like California, are still offering in-person notarizations. Notaries performing their duties in person are practicing social distancing recommendations and taking precautions like wearing gloves, masks, keeping an appropriate distance and using their own pens.
Regardless of the state in which you or your client resides, any document that was legally notarized under the laws of one state can be accepted in any other state. The National Notary Association confirmed that no states have a rule in place barring the use of documents that were notarized via RON in another state. If a document requires notarization and your state does not currently offer RONs, one option may be to reach out to a notary who provides RON services in one of the states that already had a fully implemented RON law in place prior to the pandemic.
States with pre-existing, fully implemented permanent RON laws and/or rules: 
Virginia, Texas, Nevada, Michigan, Minnesota, Montana, Ohio, Tennessee, Florida, Idaho, Kentucky, Oklahoma and North Dakota.
States with emergency authorizations in place: 
Alabama, Colorado, Connecticut, Illinois, Iowa, Hawaii, Maryland, Missouri, New Hampshire, New York, Pennsylvania, Vermont, Washington, West Virginia and Wisconsin.
The above lists were last updated on April 8, 2020.