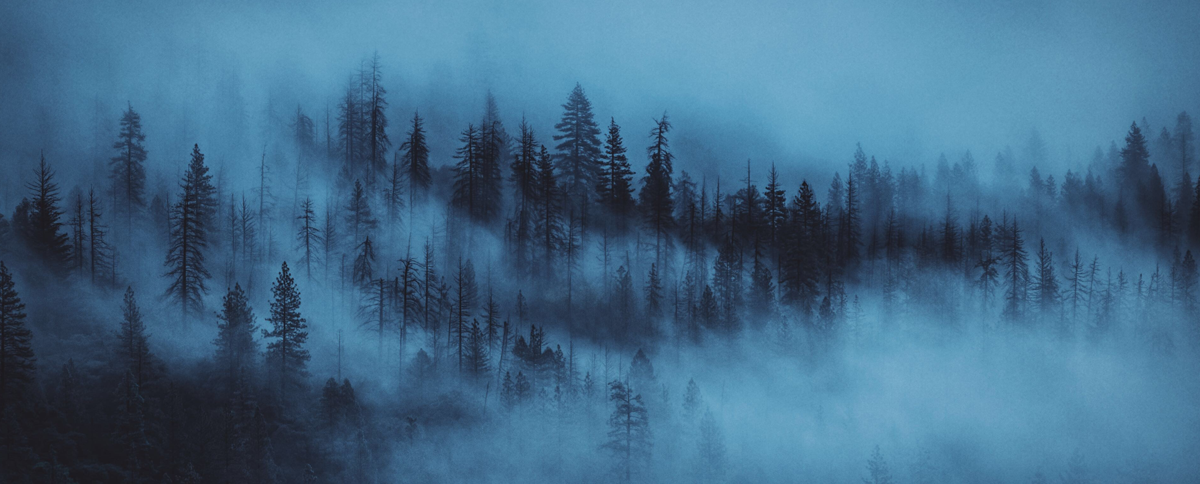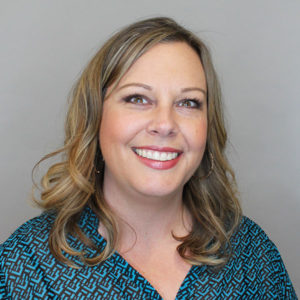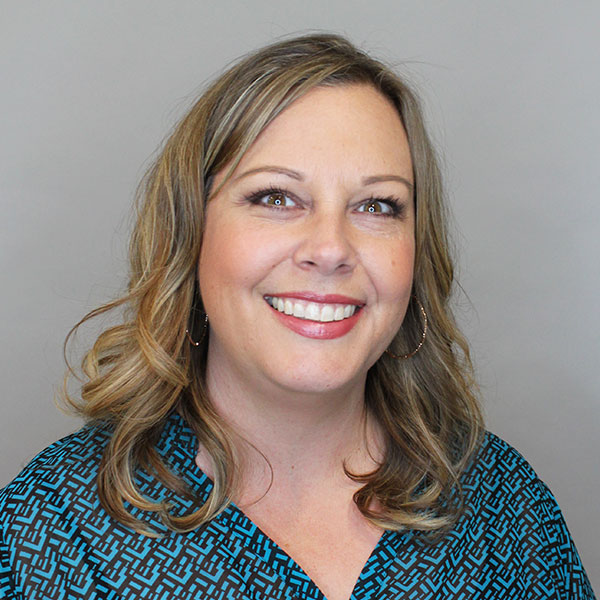 A NOTE FROM JESSICA
BRANCH OPERATIONS MANAGER
Well, we did it—we finally made it through 2020!  I am so relieved to have this past year behind us. The past 10 months have been filled with a unique set of challenges that I certainly never anticipated and while the future still remains uncertain, I am hopeful that this year will bring positive change. Those of us lucky enough to be working, have been doing so at a breakneck pace. Many businesses have been operating with fewer employees and resources. There have been struggles and lows, but the darkness has also been punctuated by bright spots.
Parasec has been fortunate in what has been a very tough year. Our team has proven to be nothing short of resilient. They have continually shown up as their best selves—for our company, our clients and each other. Parasec continues to thrive thanks to the dedication of our team and the loyalty of our clients. Words simply cannot express how appreciative we are for this ongoing support.
It is because of this support that I am able to announce the official opening of our Texas office. Several months ago, I relocated to the Lone Star state in preparation for this exciting new expansion. I am proud to be managing our Texas team, as well as overseeing the day-to-day operations of our office here. We look forward to providing our existing clients with the same level of customer service they've come to expect. We're also happy to be able to extend a warm welcome to all our new Texas clients.
We look forward to working with you from our new location!
Arkansas: Franchise Taxes
As of January 1, 2021, the administration and collection of all franchise taxes in Arkansas was transferred from the Secretary of State to the Department of Finance and Administration (DFA). The first tax report for Arkansas corporations will be due to the DFA on May 1, 2021. For more information, visit the DFA website here.
California: Senate Bill 522
Senate Bill 522, which became effective on January 1, 2021, changed the statutory requirements for naming an entity. Proposed names must now be "distinguishable in the records" of the California Secretary of State (CA SOS) from an existing entity of the same type and "may not be likely to mislead the public." This standard was already in existence for LLCs and simply brings cohesion to the naming requirements for other entity types in the state. Senate Bill 522 also requires all corporation filings to contain the corporate number as it appears in the Secretary of State's records. As a result of the new requirements, the state has updated several of its forms. Our online state business forms tool provides access to the most current version of hundreds of business-related forms, including those recently updated by the CA SOS. Access it online at: https://tinyurl.com/Parasec-StateForms.
Delaware: Annual Reports Due by March 1st
All active domestic corporation annual reports and franchise taxes are due annually on or before March 1, 2021 in Delaware. The state requires all corporate annual reports and franchise tax payments to be completed electronically. Failure to file by the March 1, 2021 deadline will result in a penalty of $200 and interest of 1.5% per month being applied. If you need assistance filing your report and paying taxes and fees, our team can help.
If you're currently enrolled in our Managed Annual Report Service (MARS), rest assured that we are already handling this for you. If you're not yet taking advantage of this service, feel free to reach out to our team for more information. Our compliance specialists can be reached by phone at 888.372.7273.
Georgia: Benefit Corporations
Thanks to House Bill 230 (which had an effective date of January 1, 2021), Georgia became the 35th state to authorize the creation of benefit corporations. Benefit corporations require private companies to have a public benefit purpose and to meet strict standards of social and environmental performance, accountability, and transparency. Maryland was the first state to authorize the creation of benefit corporations back in 2010. To review House Bill 230 in its entirety, visit: https://tinyurl.com/GeorgiaHB230.
Illinois: Scam Alert
The Illinois Secretary of State has issued a warning to businesses in the state regarding deceptive filing solicitations from a non-governmental firm called "IL Certificate Services." The solicitations attempt to collect an $87 fee in exchange for obtaining a "Certificate of Status." The scam appears to be targeting newly formed businesses and employs official-looking copy to deceive recipients. Businesses in the state are not required by law to obtain such a certificate. Additionally, should the need arise to obtain a certificate of status (also known as a certificate of good standing), a business can do so on its own or by utilizing a trusted service provider.
Frances Severe Promoted to Corporate Operation Manager
Frances Severe, previously one of our operations supervisors, has been promoted to corporate operations manager. Her organizational skills, vast knowledge of our company and thoughtful approach to every situation have made her an essential part of our team. Throughout her 20 years with Parasec, Frances has worked hard to help hire a talented team, streamline organizational processes and improve quality, communication and efficiency. We are confident that her skills, strengths and determination will help her succeed in this new role. Please join us in congratulating her on her promotion!
"Navigating document requirements for multiple jurisdictions can be complicated, but Parasec made the process painless! Customer service was fantastic and I didn't have to worry about the job being botched. I will definitely use Parasec again."
– Katherine K.