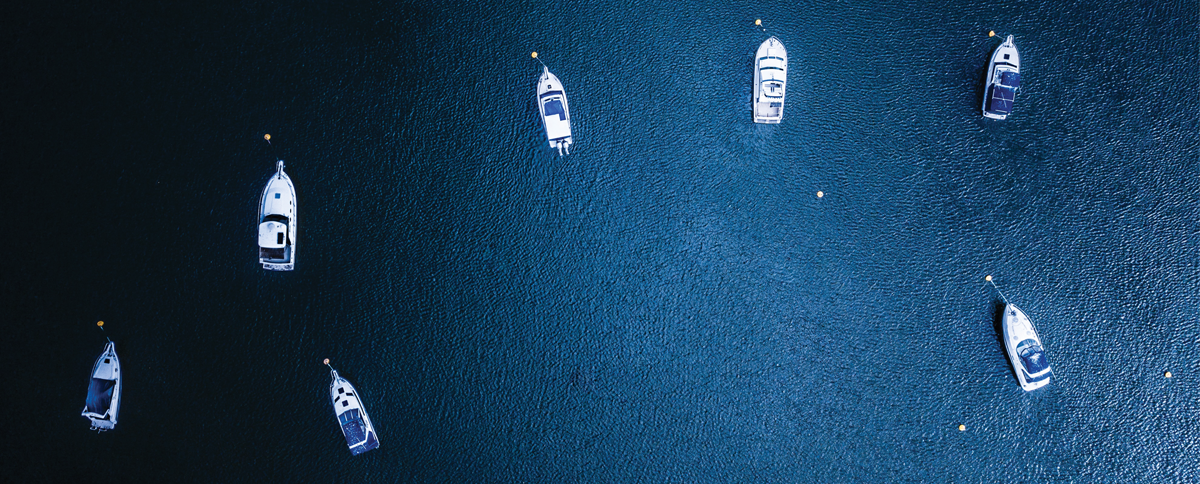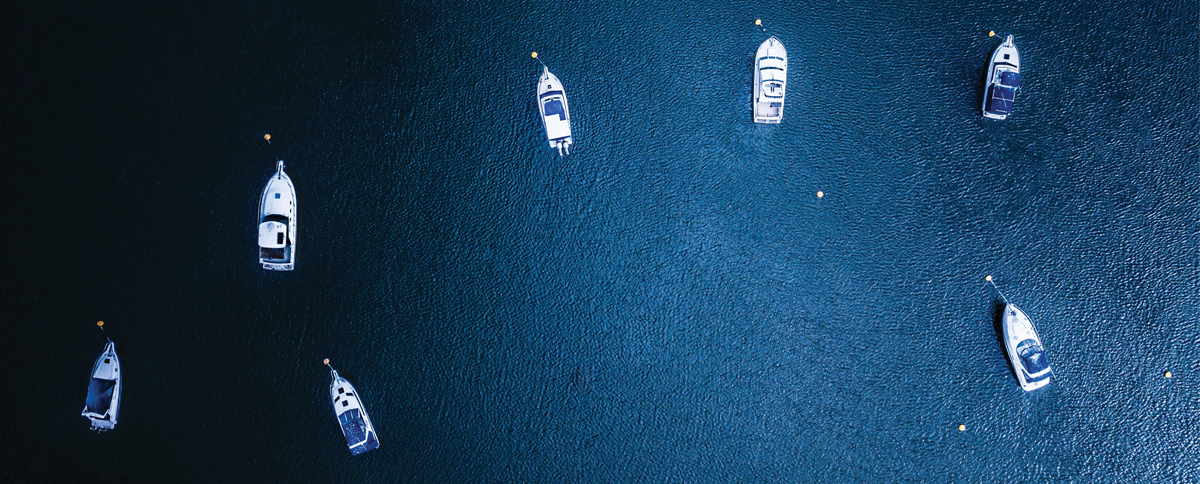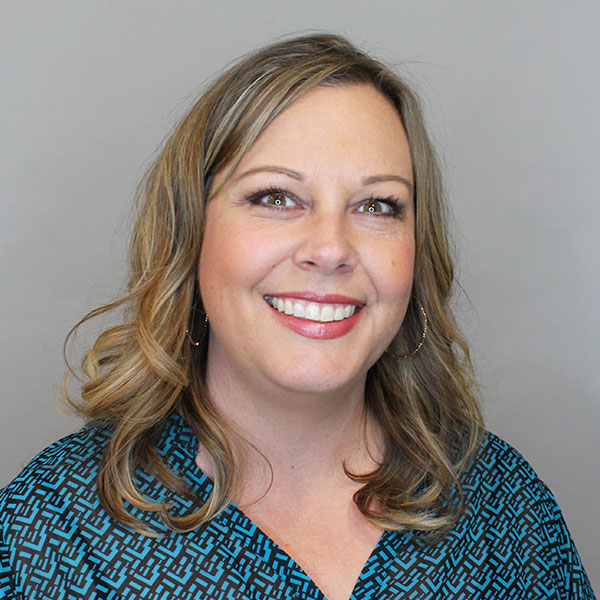 A NOTE FROM JESSICA
CORPORATE OPERATIONS / UCC MANAGER
In the more than 20 years that I've been with Parasec, I've had the opportunity to work in several departments—with most of my time spent between our corporate operations and Uniform Commercial Code (UCC) divisions. As a manager, I now oversee both of those departments, as well as our support and knowledge divisions. My current position offers me the opportunity to work with my various teams to develop new services, as well as continue to streamline our existing business solutions.
Today, I want to spend a little time talking about our UCC division. It's been several years since I was an account executive in the UCC division, but I love that I get to work with the dedicated team that we have assembled. They are true professionals, well versed in preparing and filing UCCs, and performing UCC searches. They handle all of our UCC solutions on a daily basis for customers across the country, and they do it while being friendly, reliable, and precise.
Whether you need assistance performing pre-funding due-diligence searches; securing your priority position; recording amendments, assignments, continuations or terminations; or tracking UCC lapse dates—our team of specialists are ready to help. They know what could potentially cause a UCC filing to be rejected and are familiar with UCC search logic, which can vary depending on the jurisdiction. Their ultimate goal is to make sure your UCC filings and searches are both accurate and timely. Whatever your UCC needs, our team is here to make your job easier!
To learn more about any of these services, feel free to reach out to one of our UCC specialists by emailing them at uccorders@parasec.com. Our team is here to help!
Delaware: Impending Legislature
There are currently several pieces of legislation on their way to Governor John Carney's desk that will impact various entity types if/or when they are signed into law. Among them are House Bills 341, 342, 343 and 344, which propose amendments to the sections of the Delaware Code that govern corporations, partnerships, limited partnerships and limited liability companies, respectively. All of the bills can be accessed via the Delaware General Assembly website here.
Iowa: Registered Agent Resignation
House File 2402, signed by Governor Kim Reynolds on June 17 and effective July 1, 2020, changes the effective date of the resignation of a registered agent to the 31st day after filing or upon appointment of a new registered agent. Formerly, the registered agent resignation became effective immediately upon filing by the Secretary of State. House File 2402 can be reviewed online here.
Louisiana: Revisions Related to Corporations
Effective June 5, 2020, Senate Bill 54 (Act No. 50) eliminated the requirement for the Secretary of State to record notice of administrative revocation in the Clerk of Court of the parish in which the corporation maintained its registered office. Additionally, the bill added a requirement that registered agents be authorized in a corporation's organizational documents to act as a registered agent. Find Senate Bill 54 online here.
Montana: The Montana Business Corporations Act
On June 1, 2020, the Montana Business Corporation Act went into effect, making significant changes to the state's corporation laws for the first time since 1992. The new act includes modifications to several areas including default voting percentages, domestications and conversions, mergers, the election of directors, defective corporate actions, filing requirements and more. Read Senate Bill 325 in its entirety here.
Tennessee: Changes to Various Entity Filings
The state of Tennessee has passed Senate Bill 1754, which makes various revisions related to business filings requirements, allows for the timing of annual report filings to be changed by the Tennessee Secretary of State (TN SOS), authorizes the TN SOS to prescribe mandatory forms and filing methods, and more. More details can be found within the bill's text, available online here.
Washington: Women on Corporate Boards Act
Senate Bill 6037, which was signed by Governor Jay Inslee on March 27, requires that each public company have a gender-diverse board of directors no later than January 1, 2022. In the bill, gender diversity is defined as "individuals who self-identify as women." The bill mandates that a board be comprised of at least 25% women for at least 275 days of the fiscal year preceding the applicable annual meeting of shareholders. If a public company fails to meet the requirements by the specified date, they must deliver a board diversity discussion and analysis to shareholders. The document must include information on their approach to developing and maintaining diversity on its board of directors. To read Senate Bill 6037, go here.
Various States: Annual/Biennial Report Due Dates
The states listed below have annual reports due in the coming months. In addition to the previously established due dates, the below list also includes temporary extensions (indicated with an asterisk) being offered in light of the pandemic. The penalties for missing deadlines vary by state and can result in substantial fees, the loss of good standing and even the administrative dissolution of a business.
JULY
July 1 – WV: Corporations, nonprofit corporations & LLCs
July 2 – AK: Nonprofit corporations
July 15 – KS*: Most entity types; Puerto Rico*: Corporations and LLCs
AUGUST
August 1 – AR: Nonprofit corporations; ND: Domestic corporations
August 31 – MO: Nonprofit corporations
Difficult News to Share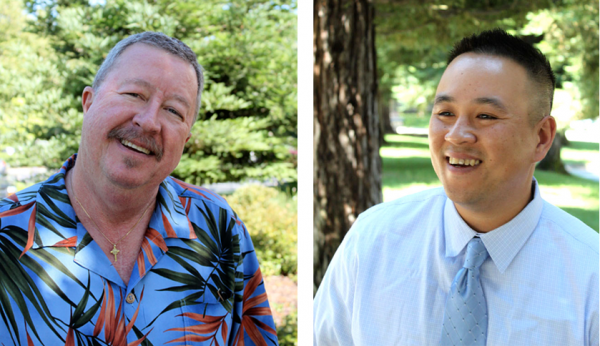 It is with heavy hearts that we announce the recent passing of two members of the Parasec family: former Vice President Phil Conner and acting Branch Manager Ninh Ho. The entire Parasec family mourns these losses.
Phil came to Parasec in 1996 and was instrumental in the development of our sales team and many of the services we currently offer. Phil was responsible for almost all of the hires representing our current management and supervisor teams. In 2010, Phil and his wife, Lynn (the former president of Parasec), started a residential care facility for the elderly in Fair Oaks. It was an endeavor close to both of their hearts and eventually they moved their focus to that venture—with Lynn staying on as Chairman of the Board at Parasec.
Ninh joined our team in 1999, a fresh-faced 19-year-old with boundless energy and professional drive. He always had a smile for everyone and his positive outlook on life was contagious. Never one to shy away from bringing an idea to the table, Ninh's contributions will forever be felt by our company and his spirit will be missed greatly.
The contributions they both made to the transformation of our business are immeasurable. The impact they had on our company, our people and those we serve will forever be felt. On behalf of our management team and employees, we extend our most heartfelt condolences and sympathy to their families and loved ones.