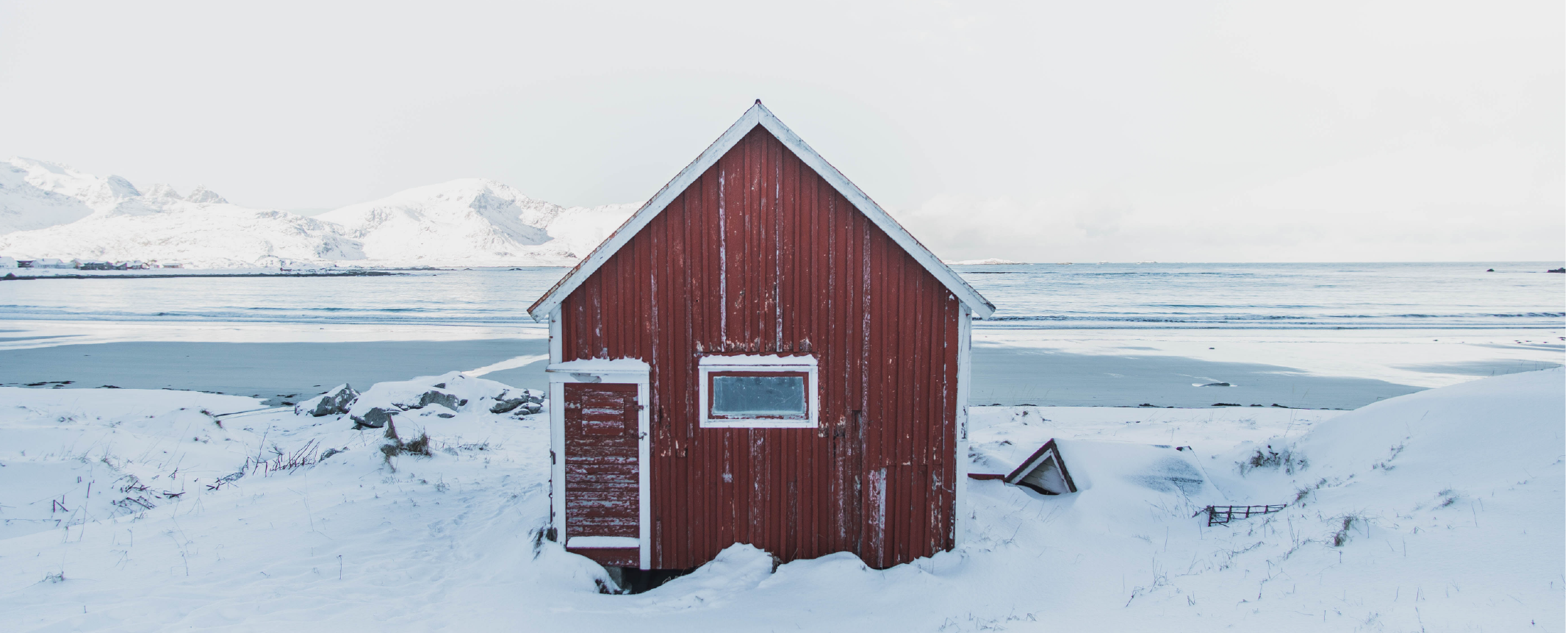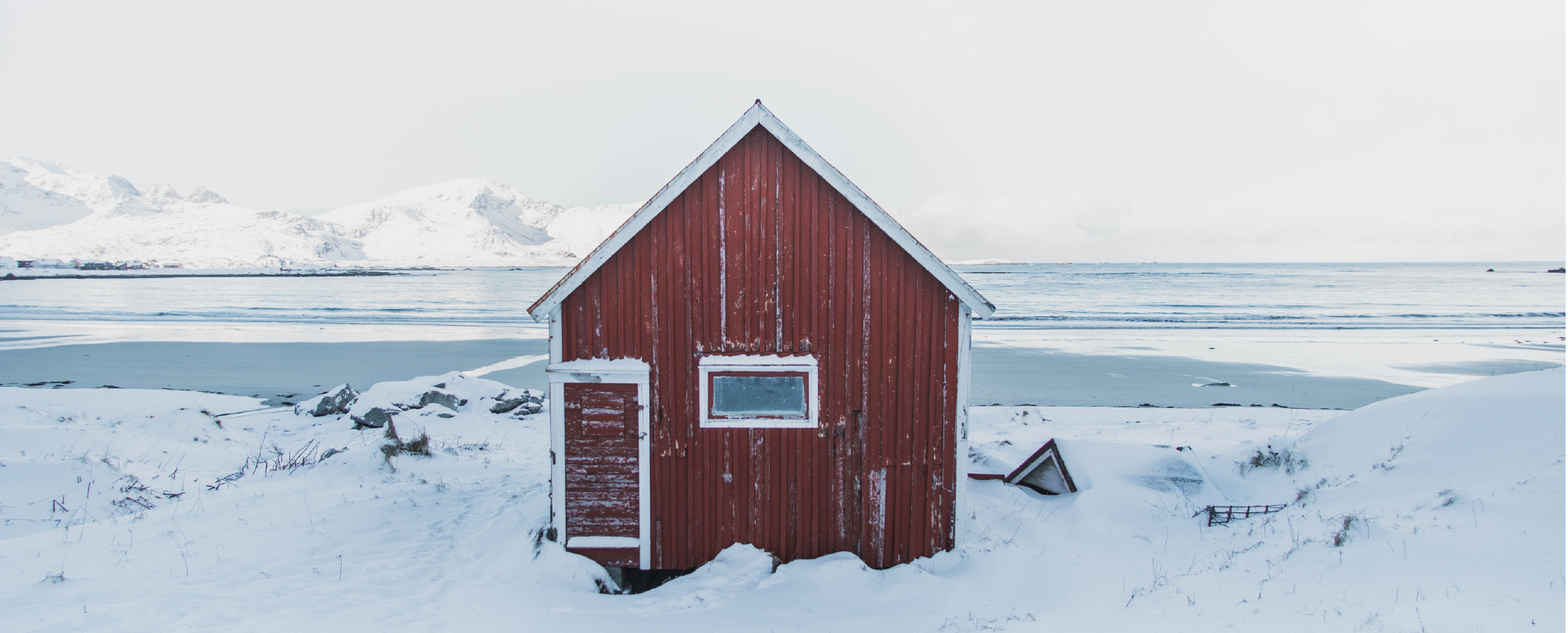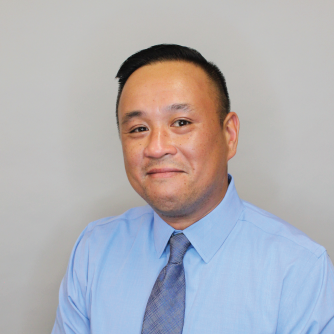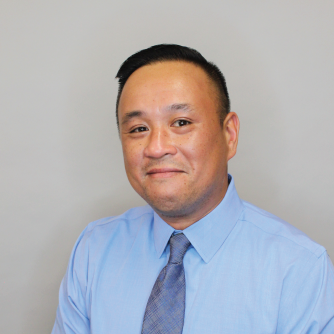 A NOTE FROM NINH
BRANCH MANAGER
Hello! My name is Ninh Ho. I've been with Parasec for over 21 years, with most of my tenure spent working in our registered agent division. I recently transitioned to branch manager, overseeing both our Delaware and Nevada offices. My primary goal in this new role is to work closely with our branch teams to ensure clients receive the same impeccable service they have come to expect. If you weren't already aware that Parasec has full-service offices in both Delaware and Nevada, please allow me to introduce you to each branch and their specialties. 
We first opened our Nevada office in March of 1996. Located less than two blocks from the Nevada Secretary of State's office, we're able to make runs to the state as needed. At the helm of our Nevada office is Michele Calkins, who joined the team in 1998. During her 20+ years with Parasec, Michele has formed close relationships with state employees, as well as gained the knowledge and experience needed to ensure our clients are well taken care of. 
In early 2006, we opened our Delaware branch in order to accommodate the large volume of requests we were receiving. Staffed by dedicated and experienced professionals—with supervisor Alethea Franceschi leading the team—the office is available to assist clients from 8am to 7pm EST. The office is online with the Delaware Secretary of State, which gives us priority contact with the state and enables us to obtain state certificates, and plain or certified copies of filed documents on a same-day basis. In addition to state-specific work, the Delaware office is also qualified to handle multi-state filings and retrievals. 
No matter which office team you're working with, we pride ourselves on being accurate, responsive, reliable and consistent. Please allow us to show you what we are capable of on your next Delaware and/or Nevada matter! 
Arizona: Corporation Commission Approves Same Day/Next Day Filing Service at Corporations Division

 
A recent recap of the Arizona Corporate Commission's December open meeting announced that the commissioners unanimously approved the implementation of same day/next day document filing service, which was not previously offered. The new filing option is intended to help Arizona remain competitive in attracting businesses to the state. Two-hour service will be offered for $400, same day service will be offered for $200 and next day service will be offered for $100. 
California: Avoid State Taxes; Dissolve Before State Deadline

 
Qualified business entities that file for dissolution with the California Secretary of State before January 15, 2020 will not be charged any state franchise taxes for 2020. Eligible entities include corporations, LLCs, LLPs, LPs, and nonprofit corporations. If you need assistance with dissolving your entity, call 800.533.7272. 
California: Form SI-PT Updated
The California Secretary of State has updated the Corporate Disclosure Statement for Domestic Stock and Foreign Corporations (Form SI-PT). Effective January 1, 2020 all corporations that are required to file said form must use the updated version, as prior versions will no longer be accepted. Among other changes, the new form accommodates the statutory reporting requirements under California Corporations Code sections 301.3 and 2115.5, which requires publicly held corporations with a principal executive office located in California to have a minimum number of female 
Delaware: Annual Reports Due by March 1st

 
All active domestic corporation annual reports and franchise taxes are due annually on or before March 1, 2020 in Delaware. The state requires all corporate annual reports and franchise tax payments to be completed electronically. If you need assistance filing your report and paying taxes and fees, our team can help. Give us a call at 888.372.7273.
Failure to file by the March 1, 2020 deadline will result in a penalty of $200 and interest of 1.5% per month being applied. 
For our clients currently enrolled in our Managed Annual Report Service (MARS), rest assured that we are already handling this for you. 
Various States: Plan Ahead for Filing Delays Due to Inclement Weather

 
Please note that some documents may incur unforeseen processing and shipping delays during this time of year due to the extreme weather conditions experienced in many parts of the country. Please plan to submit any time-sensitive documents in advance to help prevent unwanted postponements. To start the process of filing or retrieving a document, give us a call at 800.533.7272. 
Various States: Upcoming Government Closures

 
Listed below are the state government closures scheduled for January, February and March. This information may change without our knowledge, so please be sure to check with your state office for additional closures/updates that may not be included below. 
JANUARY
January 1 – New Year's Day: All states, all Parasec offices
January 17 – Lee-Jackson Day: VA
January 20 – Martin Luther King, Jr.'s Birthday: All states, all Parasec offices 
FEBRUARY
February 12 – Lincoln's Birthday: CT, IL, MO, NJ, NY
February 17 – Presidents' Day: AL, AK, AR, AZ, CA, CO, CT, HI, ID, IL, ME, MD, MA, MI, MN, MS, MO, MT, NE, NV, NH, NJ, NY, ND, OH, OK, OR, PA, SC, SD, TN, TX, UT, VT, VA, WA, DC, WV, WY, All Parasec offices
February 25 – Mardi Gras: AL, LA 
MARCH
March 3 – Town Meeting Day: VT
March 26 – Prince Jonah Kuhio Kalanianaole Day (observed): HI
March 30 – Seward's Day: AK
March 31 – Cesar Chavez Day: CA 
Employee Volunteer Program Aims at Giving Back

 
At Parasec, we believe that people can make a positive impact on their local communities. As our company thrives, our organization also has the ability to create social change. In early November we launched a new employee volunteer program aimed at encouraging our team to give back. The program provides our team members with paid time off (during work hours) which they can use to volunteer for nonprofit organizations. 
Since we launched the program, our team has volunteered more than 30 hours to organizations that assist those in need. We're excited to see that number grow as we continue to do our part to make a difference in our local communities.