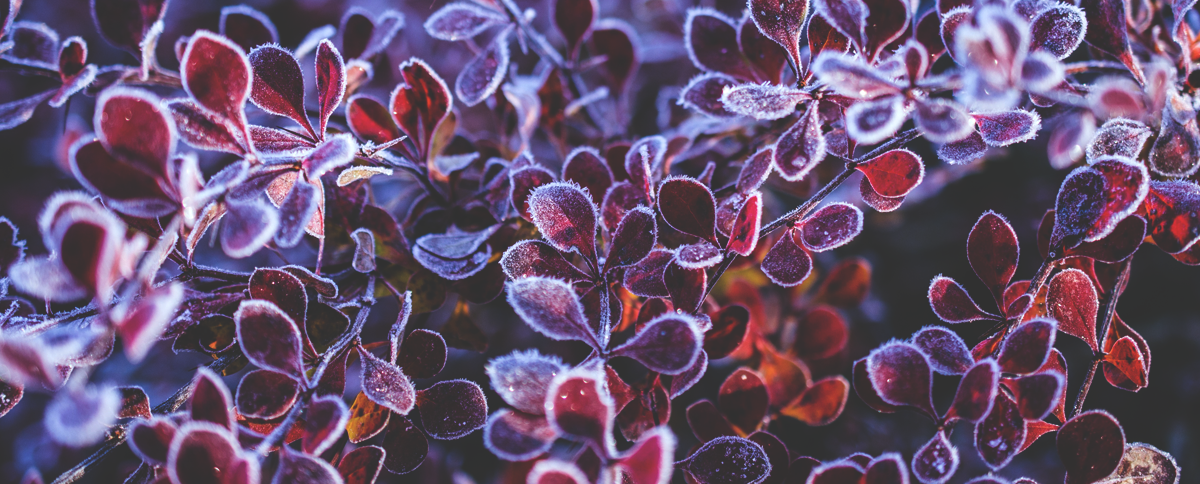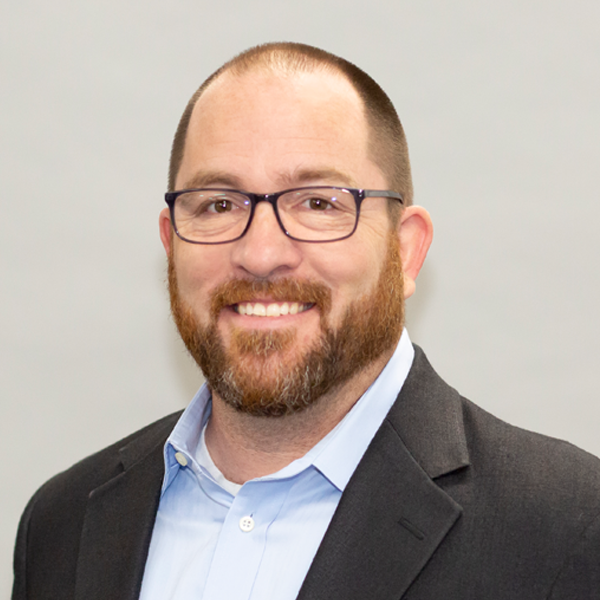 A NOTE FROM MATT
CEO
I want to start by thanking everyone we had the pleasure of working with in 2021. As we enter the third year of pandemic life, we are feeling deeply thankful for the successes we have been able to share together. We take our role in supporting you and your business very seriously. Our goal is not to merely provide a positive customer experience, but to become a trusted business partner. To become a company that you can depend upon, time and time again—even when there is so much uncertainty in the world.
A large part of building that type of meaningful relationship is due to our highly engaged team of employee owners. They view what they do as more than just "another day of work." Our team is energized and passionate. They maintain an absolute commitment to showing up each day with integrity and accountability. In a word, they are devoted. Devoted to our clients; devoted to our future as a company.
As we embark upon this new year, please know that we are where we are because of you. We truly value your support, questions, feedback, and ideas. By maintaining open lines of communication with our clients, we can continue to deliver the products and services that you value. While the future of the pandemic continues to be murky, we are hopeful to see where the future takes us—together.
California: Updated Statement of Information Forms
Assembly Bill 3075, which became effective on January 1, 2022, requires a statement indicating whether any officer or director of a stock or foreign corporation, or, any member or manager of a limited liability company, has an outstanding final judgment issued by the Division of Labor Standards Enforcement of a court of law, for which no appeal therefrom is pending, for the violation of any wage order or provision of the Labor Code. As a result of the new requirements, the California Secretary of State (CA SOS) has updated several of its forms, including statement of information forms for corporations (Form SI-550) and limited liability companies (Form LLC-12). Our online state business forms tool provides access to the most current version of hundreds of business-related forms, including those recently updated by the CA SOS. Access it online here.
Delaware: Annual Reports Due by March 1st
In Delaware, all active domestic corporation annual reports and franchise taxes for the prior year are due annually on or before March 1st. The state requires all corporate annual reports and franchise tax payments to be completed electronically. Failure to file by the March 1st deadline will result in a penalty of $200 and interest of 1.5% per month being applied. If you need assistance filing your report and paying taxes and fees, our team can help. Our compliance specialists can be reached at paracorp@myparacorp.com.
Federal: Beneficial Ownership Information Reporting Notice of Proposed Rulemaking
The Financial Crimes Enforcement Network (FinCEN) has released the proposed beneficial ownership information (BOI) reporting requirements in a lengthy document open for public comments until February 7, 2022. The proposed rule describes who must file a BOI report, what information must be reported, and when a report is due. The proposed rule would require reporting companies to file reports with FinCEN that identify two categories of individuals: (1) the beneficial owners of the entity; and (2) individuals who have filed an application with specified governmental or tribal authorities to form the entity or register it to do business. FinCEN will also engage in additional rulemaking to establish who may access the BOI as well as what safeguards will be implemented to secure and protect this information. To review the BOI notice of proposed rulemaking, visit the FinCEN website here and here.
Illinois: Secretary of State Temporarily Closed for In-Person Services
Due to an increase in COVID-19 cases statewide, all Illinois Secretary of State departments are closed for in-person services from January 3 to January 17, 2022. At this time, face-to-face transactions are anticipated to resume on January 18th. While physical offices are closed, the Parasec team is still able to assist—as we can submit documents to the state via other means. Please note that state turnaround times may be difficult to estimate at this time, as they are subject to the volume of documents submitted, as well as the number of staff available to process them. Please reach out to us at parasec@parasec.com if you need any assistance with your Illinois-related projects. We are here to help!
Various States: Potential Delays Due to Severe Weather
During this time of year, unforeseen office closures and processing delays are common due to severe weather conditions experienced in many parts of the country. Extreme weather can also lead to shipping delays. Since the start of the new year, we have already seen state and court closures in Delaware and Washington D.C. To help prevent unwanted postponements, please plan to submit any time-sensitive documents in advance. To start the process of filing or retrieving a document, give us a call at 800.533.7272.
"I have found Parasec to be consistently knowledgeable, efficient and professional. They deliver as promised and are great to work with."
~ Linda L., Senior Corporate Paralegal