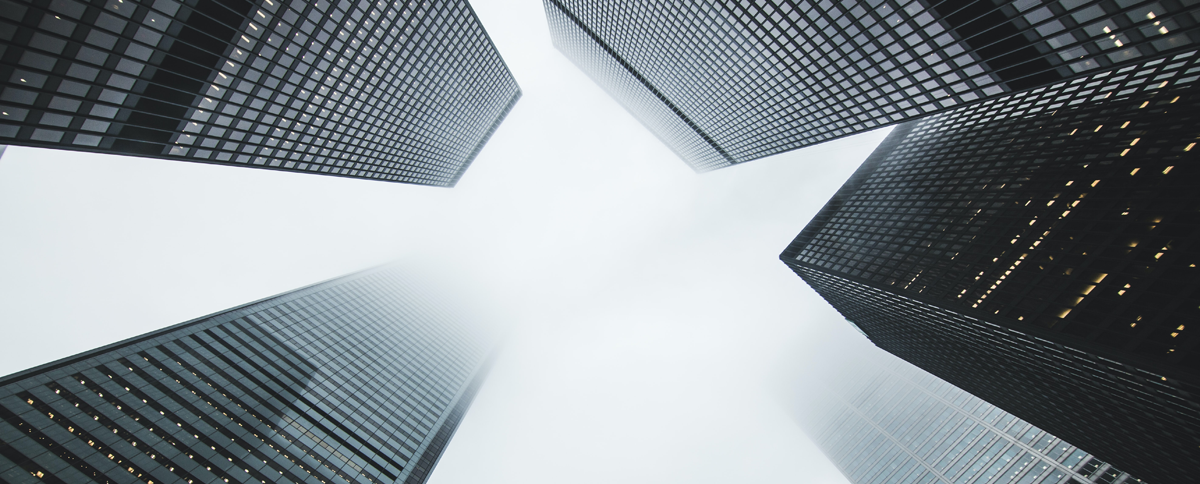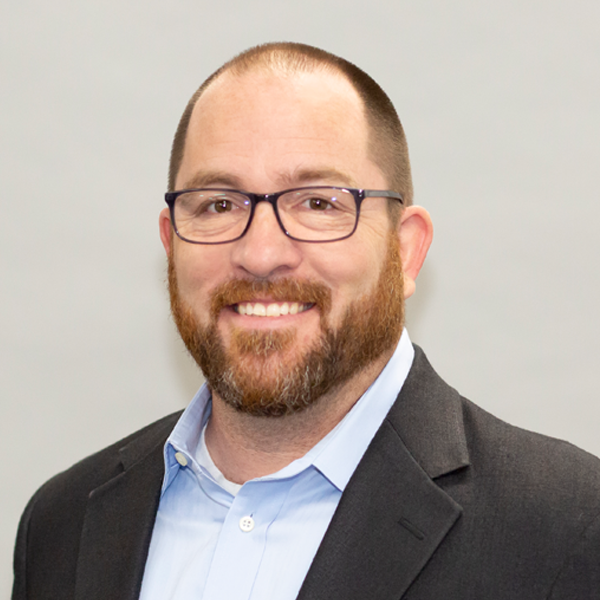 A NOTE FROM MATT
CEO
If you've read my CEO notes over the years, I might sound a bit like a broken record. That's because I truly believe that a company's greatest asset is its team. I value the people I work with. I love hearing their feedback and ideas. In fact, I find that when things get busy, the first mistake is to stop listening and connecting with your team.
Another critical mistake is not listening to your clients. Sometimes our new clients come to us after leaving another service provider. They tell us about major lags in response times, difficulties reaching a real person, and just a general blasé tone in correspondence. My first thought is always, if you're not there for your clients, how can you expect them to be there for you?
Customer care is vital to a business' success. And each member of the Parasec team knows it. As the only employee-owned company in our industry, we understand that our success is a collective effort—from the newest team member to those of us who have been here for 20 years or more!
Colorado: Combatting Business Identity Theft
There is a bill (SB22-034) currently under consideration in Colorado that hopes to combat business identity theft, which can do significant damage to a business' credit and reputation. Fittingly, the legislation has been dubbed the "Combating Business Identity Theft" bill. The state has seen a rise in business identity theft since the start of the pandemic and reported over 4,000 cases in last year. The legislation would create a complaint process for a person whose business identity or personal information has been used in the filing of documents concerning the creation, organization, and operations of an entity with the Colorado Secretary of State without authority or for fraudulent activity. The bill allows the Secretary of State's office and the Colorado Attorney General to field complaints of fraudulent documents filed with the Department of State, investigate them, and remedy records before additional harm is done. More info here.
Maryland: Annual Business Filings
All legal business entities formed, qualified, or registered to do business in Maryland must file an annual report by April 15, 2022 in order to maintain their "good standing" status. Additionally, if your business owns, leases, or uses personal property and/or maintains a trader's license in Maryland, a personal property tax return must also be filed. Earlier this year, the Maryland State Department of Assessments and Taxation announced the availability of the 2022 annual reports, personal property tax returns and extension requests for businesses registered in the state. A two-month-long extension to June 15 is available; however, requests must be submitted by April 15th. Failure to file the required documents or an extension request by the deadline, can result in the business falling out of "good standing" status. For more information or to file, visit the Maryland Department of Assessments and Taxation website at https://dat.maryland.gov/Pages/default.aspx.
North Carolina: Assumed Business Names
Back in December of 2017, North Carolina revised a set of laws involving assumed business names, requiring them to be re-filed at the state level. Among other items, the bill allowed for a five-year transition period to re-file in order to preserve the effectiveness of their assumed business name designation. That five-year period will expire on December 1, 2022. To remain effective as well as appear in North Carolina's online, searchable database, pre-existing assumed business name filers must re-file prior to the deadline. In addition, the bill simplifies the filing process by eliminating the notarization requirement. Furthermore, it enables filers to utilize a single filing to designate multiple counties for conducting business.  More info online here.
Various States: Annual/Biennial Report Due Dates
The states listed below have annual reports due in the coming months. Don't miss a deadline or you may be subject to hefty penalties and reinstatement fees. For assistance maintaining your annual report compliance, inquire about our managed annual report services. Email us at annualreports@myparacorp.com for more information.
APRIL
April 1 – DC: All entity types (biennial report); GA: All entity types; NE: Non-profits & LLCs; NH: Corporations & LLCs; ND: LPs
April 15 – MD: All entity types; MS: Corporations & LLCs; MT: All entity types; NC: Corporations & LLCs
MAY
May 1 – AR: Corporations, LLCs & LPs; FL: All entity types
May 15 – MI: Corporations; ND: Foreign corporations
JUNE
June 1 – DE: LLCs (Franchise Tax payments) & LPs; ME: All entity types
June 30 – DE: Foreign corporations; KY: Corporations, Non-profits & LLCs; RI: Non-profits
Independent Director Services You Can Trust
We know you have options when it comes to appointing an independent director for your business. However, it's important to note that not all independent directors have the same qualifications. It's essential that you select an experienced, professional company. Likewise, you'll want to appoint a company that responds to requests promptly. That is, one that can work quickly and efficiently to help you meet closing dates. Our highly qualified team has more than 63 years of corporate governance experience, collectively. Furthermore, we retain legal counsel that we can quickly engage with should the need arise. Contact us to today to discuss your specific needs. Learn more.
"I'm happy to spread the word about the great experience I've had with Parasec. I don't need legalization services very often, but there's only one place I'll go when I do."
~ Katherine K., Registered Patent Attorney