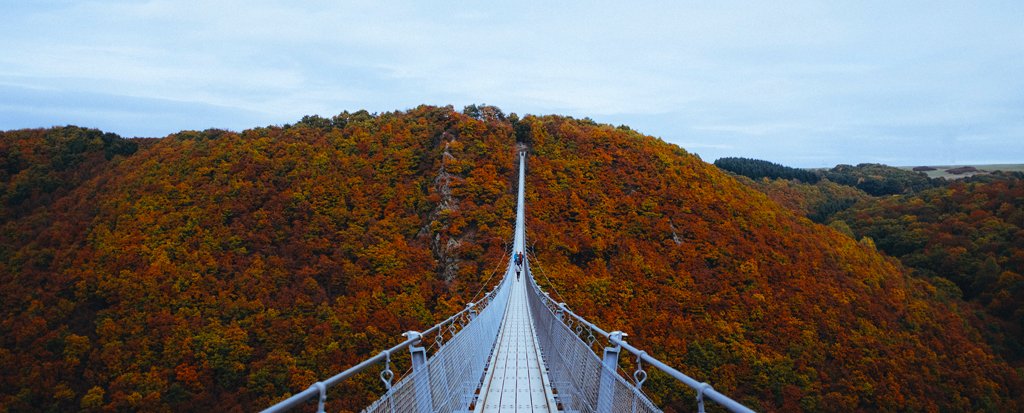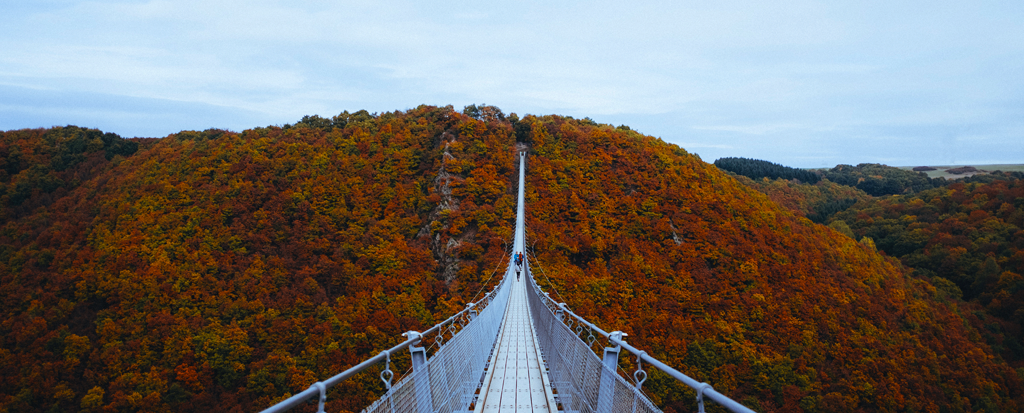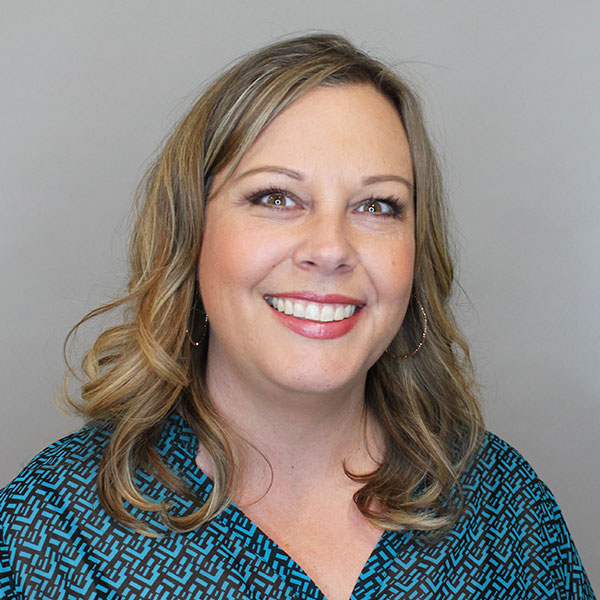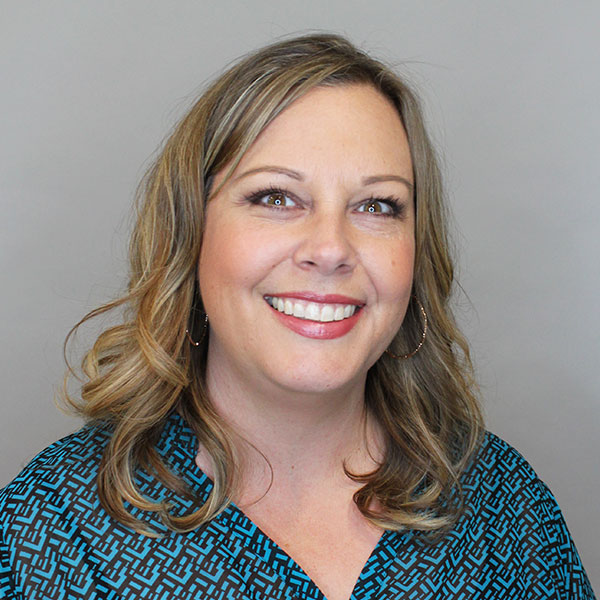 A NOTE FROM JESSICA
CORPORATE OPERATIONS / UCC MANAGER
Hello, everyone. For those of you who don't know me, I've been with Parasec for many years—in fact, I just celebrated my 20th anniversary! Throughout the years, I've worked within many departments and have developed close friendships with my coworkers and clients alike. I've been on our management team for the past 10 years and truly enjoy being in a role that enables me to develop and introduce business solutions that can benefit our clients.
One of our more recent business solutions is part of our corporate compliance offerings: Fictitious Business Name File Watch™. It's a useful service if you've enlisted our help to file your fictitious business name (FBN) or even if you handled the initial filing on your own. FBN filing requirements and expiration dates can vary depending on filing location—which can be at the city, county or state level, and sometimes even a combination of the aforementioned. If you're dealing with FBN filings in various states, staying on top of filing requirements and renewal deadlines can be challenging. Failure to renew prior to the expiration date could result in the loss of your business name—costing you or your client time, money, and the company's reputation and brand identity.
Our Fictitious Business Name File Watch™ service can help you avoid the negative consequences associated with letting an FBN lapse. In addition to alerting you of an impending expiration, Parasec will obtain the correct jurisdictional forms for you and transcribe the information you have provided on those forms. For an additional fee, Parasec can complete your renewal for you by walking your documents directly to the filing office and returning evidence of the filing. We are also able to assist with any publication requirements, if needed. To learn more, email my team at FBN@parasec.com—we're here to help!
California: Updated State Forms
Back in late August, the California Secretary of State Business Programs Division made minor revisions to some of its business entity filing forms. One such change was the addition of an "under penalty of perjury" signing statement, which was added to all limited liability company forms. At this time, the department will continue to accept older revision dates of the forms.
Illinois: Annual Reporting of Board Diversity Information
The Illinois General Assembly recently enacted the "Diversity Disclosure Bill," which requires all publicly held domestic and foreign corporations to include detailed demographic diversity information in their annual reports "as soon as practical after the effective date…but no later than January 1, 2021." At this time, the state's annual report forms do not include a designated space to include this information. The bill's final text can be reviewed here.
Nevada: Secretary of State Temporarily Eliminates 24-Hour Expedite Option
We have been notified by the Nevada Secretary of State (NV SOS) that due to a significant backlog of corporate filings and business license renewals they have temporarily stopped accepting 24-hour expedite requests. At this time, we have not been given an expected date as to when this temporary halt may lift. One- and two-hour expedite options are still available for urgent matters; however, their turnaround times are not expected to be one- or two-hours, respectively. The NV SOS reserves the right to extend these expedite periods in times of extreme volume, staff shortages or equipment malfunction. Due to the significant backlog, our team is predicting that one-hour filings will most likely be processed same day and that two-hour filings will be returned next day. If you have any questions, the Nevada Secretary of State's Commercial Recordings Division is available Monday thru Friday, 8:00 a.m. – 5:00 p.m. at 775.684.5708.
Utah: Medical Cannabis Amendments
On September 23, 2019, Utah Governor Gary Herbert signed into law Senate Bill 1002 (SB 1002), which uses phrases such as "registered as an agent," "agent registration," and "where the agent is registered" for the specific purpose of obtaining an agent registration card for certain types of cannabis-based businesses. While this language is very similar to the registered agent services Parasec offers, they pertain to decidedly different functions and our company does not provide the type of registration included in this Utah bill. For the complete text of SB 1002, go here.
Various States: Annual/Biennial Report Due Dates
The states listed below have annual reports due in the coming months. Missing deadlines can result in substantial penalties, loss of good standing and even the administrative dissolution of a business. Our Managed Annual Report Services (available to clients utilizing our registered agent services) can help centralize your annual report compliance and ensure that you don't miss a deadline. Email annualreports@myparacorp.com for more information.
OCTOBER
• October 1 – MI: Nonprofit corporations
NOVEMBER
• November 1 – MA: Nonprofit corporations
• November 1 – RI: LLCs
• November 15 – ND: LLCs
DECEMBER
• December 31 – MN: Corporations,
Parasec Update: Going Green
It is often said that small changes can yield big results. Here at Parasec, we are always looking for ways to reduce energy use as well as minimize our environmental impact. Over the years we have implemented several "green" initiatives to help realize these goals. While our efforts are far from complete, we wanted to share a few of the changes we have implemented over the years:
We use environmentally friendly cleaning solutions that are odor free and aren't comprised of harsh chemicals.
We have reduced paper usage throughout the organization by going digital whenever we can (employee manuals, handbooks and other office-related files are shared digitally).
When we are required to print, we offer recycle bins at each employee desk— shredding and properly recycling all discarded paper.
We offer vendors the option to receive payments via ACH, reducing the need to print and mail checks.
Our office features several energy-saving solutions such as motion sensor-controlled LED lighting that powers off when an area is not being used.
Our low-profile workspaces and glass office walls allow natural sunlight to saturate interior areas, making artificial light less necessary.
Our HVAC system has zones that enable us to heat/cool only those areas of the office requiring climate control.
Parasec Update: Our New Website
In late September we launched our new website, which features a more modern look as well as enriched content. We're proud of the new website and are looking forward to the next round of improvements. In fact, we are about to begin streamlining the online ordering process and making the customer experience more user friendly. We wanted to take a moment to thank everyone who sent us thoughtful feedback regarding the functionality and/or tools that you feel would optimize your online experience. If you haven't sent us your suggestions yet, there's still time—send your comments to feedback@parasec.com.