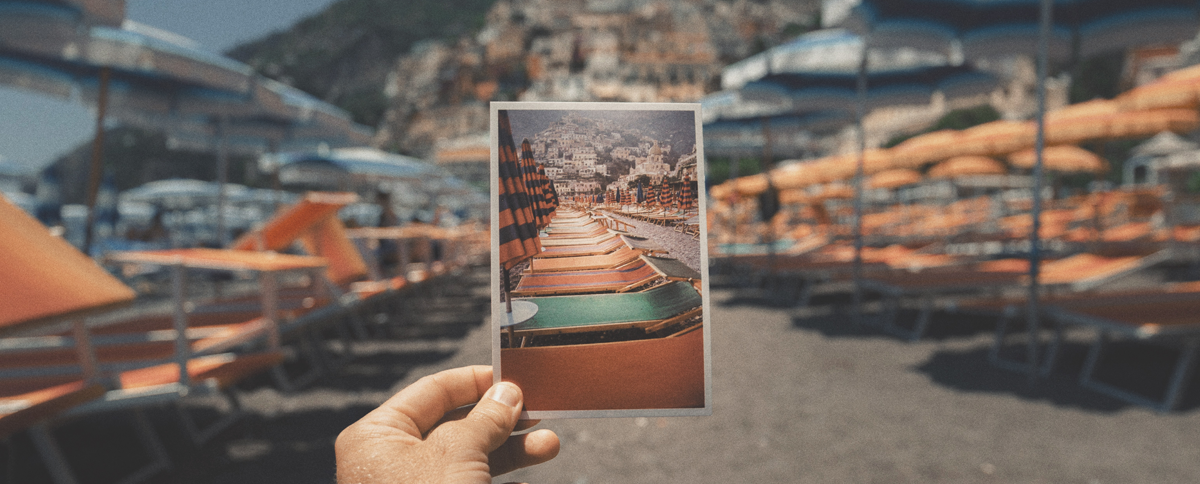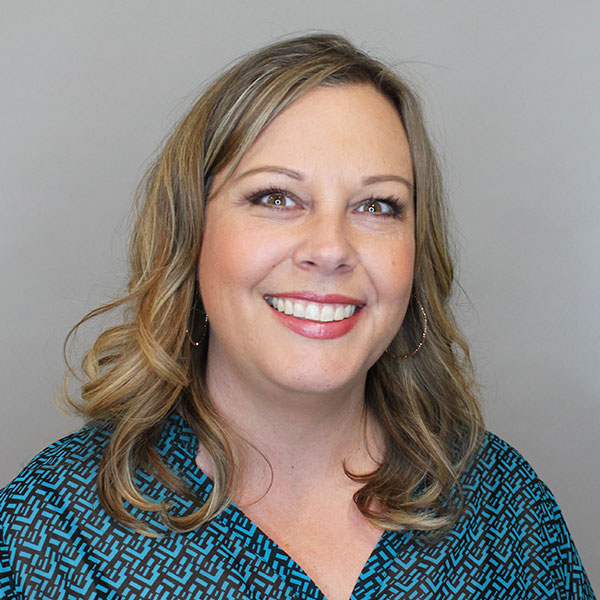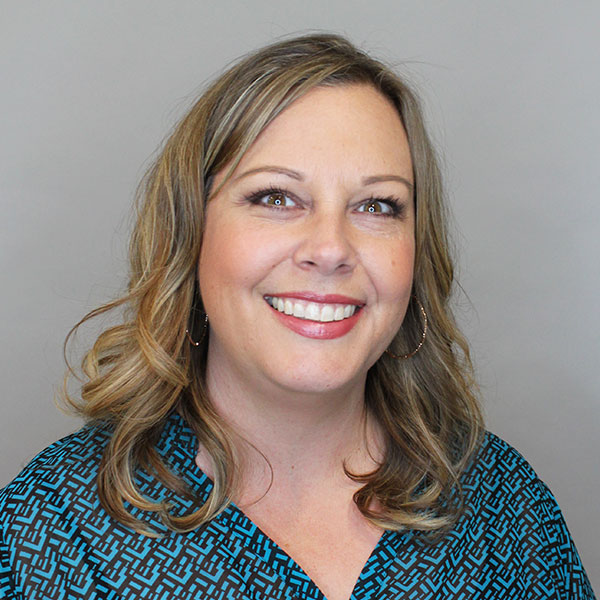 A NOTE FROM JESSICA
Branch Operations Manager
In early 2006, Parasec opened our Delaware branch to better assist clients with their filing and registered agent needs within the state. Over the years, our team of local experts has developed a close working relationship with the Division of Corporations. This relationship has enabled us to provide our clients with the most current information and solutions available. Our Delaware team members are some of the finest in the industry, with extensive industry knowledge and a true desire to provide the best customer care available.
With all the trials and tribulations that Covid has brought as well as the onslaught of end of year filings for the 2021/2022 year, the Corporate Division of Delaware Secretary of State has had a challenging time keeping up. The state is currently experiencing a substantial backlog. At this time, corporate filings submitted on a routine basis are taking nearly three months to receive evidence of filing.
While expedite options offer much faster results, they too are also experiencing a delay. Currently, the expedited processing times are as follows:
2-hour rush service is taking approximately 5-8 business days
Same-day service is taking approximately 1-2 business days
One or two-hour service is pretty accurate
For a current list of Delaware state processing times, please visit our website.
If you need assistance with a Delaware-related filing, our team would be happy to walk you through your options. Their goal is to help you find the best solution for your specific situation. Email the team at DEorders@parasec.com to get started!
Alabama: Tax Relief for Small Businesses
With the signing into law of House Bill 391, small businesses in Alabama will see the minimum business privilege tax cut in half (from $100 to $50) for the 2023 tax year. Additionally, for taxable years beginning after December 31, 2023, the new law will provide small businesses with full exemption on amounts due of $100 or less. The exemption is expected to provide relief to more than 230,000 small businesses across the state. You can read the bill online here.
California: Scam Targets California Corporations
California corporations are being targeted by yet another scam. Employing common tactics, the new solicitations incorporate official-looking documents and the threat of hefty penalty fees to trick business owners into paying for unnecessary services. This time, the scam includes what looks like a state-issued form titled: California Corporation Annual Declaration of Directors and Officers (Form 501-C). The misleading document directs consumers to submit the completed form and a check for $243 to Corporate Processing Service. The fees include "Secretary of State filing and processing fees;" however, this document is not required by the California Secretary of State and thus has no associated fees. While the document does state that it "has not been approved or endorsed by any government agency," it is incredibly deceptive in its efforts to confuse business owners. If you receive a questionable solicitation, please don't hesitate to contact us. Our knowledgeable team is well-versed in official state forms and can help you determine the legitimacy of any documents you receive. You can reach our team at parasec@parasec.com.
Colorado: Insurance Companies' Registered Agents
House Bill 22-1398, effective August 9, 2022, removes the requirement that foreign insurance companies doing business in Colorado must appoint the Commissioner of Insurance as their lawful attorney for receipt of service of process. Under the new law, all insurance companies (foreign and domestic) are required to designate a registered agent for receipt of service of process. The Commissioner is also required to maintain a list of registered agents and shall make the list available to any person upon request. Despite this change, there are still certain exceptions under which service of process may be made on the commissioner. For more information on those exception as well as to read the bill in its entirety, go here.
Colorado: Modifications to Public Benefit Corporation Act
Senate Bill 22-045 makes several modifications to the laws governing public benefit corporations (PBC) in the state of Colorado. For starters, the bill eliminates the requirement for approval of two-thirds of the outstanding shares to convert an existing corporation to a PBC or vice versa. Instead, approval will be based on a majority vote requirement, which already applies to other corporate conversions. Additionally, the bill eliminates the application of appraisal rights for shareholders voting against the conversion of a non-PBC to a PBC. The bill also clarifies other laws governing PBCs. For more information about the bill, go here.
Minnesota: Combating Fraudulent UCC Filings
House Bill 3400 provides the Minnesota Secretary of State with a process and the authority to address fraudulent Uniform Commercial Code filings, which they routinely receive. The new law, which takes effect on August 1, 2022, enables the Secretary of State's Business Services Division to reject obviously invalid liens (at the time of filing or after the fact). Additionally, if a fraudulent filing does occur, the bill sets up an administrative process to remove the filing instead of the current requirement for a victim to go to court and seek an expungement. The bill also outlines an expedited review process should a rejected filer believe they have a legitimate filing. To read the bill, go here.
Various States: Annual/Biennial Report Due Dates
The states listed below have annual reports due in the coming months. Don't miss a deadline or you may be subject to hefty penalties and reinstatement fees. For assistance maintaining your annual report compliance, inquire about our managed annual report services. Email us at annualreports@myparacorp.com
for more information.
July 1 – WV: Corporations, nonprofit corporations & LLCs
July 2 – AK: Nonprofit corps
August 1 – AR: Nonprofit corporations; ND: Domestic corps
August 31 – MO: Nonprofit corps
Fore Good! Golf Tournament
For the past several years, Parasec has been a proud sponsor of the Fore Good! Golf Tournament, which raises money for the Stanford Settlement Neighborhood Center. The non-profit organization provides social work services including after-school groups and summer day camps for children, a teen center for youth, and a comprehensive senior center. This year, the Parasec Putters hit the green at Teal Bend Golf Club in Sacramento, CA. Our foursome won the "fun team" award, proving that while we may not be the greatest golfers, we certainly know how to enjoy ourselves and give back to the community at the same time. To learn how you can help support the Stanford Settlement Neighborhood Center, visit them online at http://www.stanfordsettlement.org.
Nationwide Registered Agent Services
While there are many companies that offer registered agent services, providers can vary widely in price, experience, state availability, customer service and more. Since 1987, Parasec has offered dependable registered agent service to hundreds of thousands of entities across the nation. When you want more from your registered agent, consider enlisting Parasec. To learn more, reach out to our team today at paracorp@myparacorp.com.
"I'm always able to reach someone to get an answer; follow-up is great. Really appreciate all Paracorp does for me."
~ Teresa B., Compliance Consultant