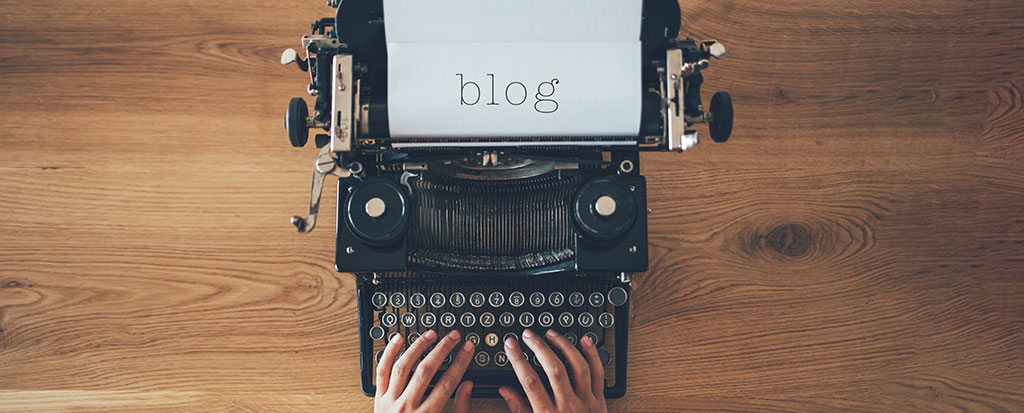 Hello, and welcome to the Parasec blog.
At Parasec, our objective has always been to deliver unparalleled customer service and high-quality work to our clients. Since 1977, our clients have come to rely upon our expertise, speed and extensive industry knowledge. The Parasec blog contains posts on various aspects of the public records research industry as well as other news that may be of interest to our clients. We hope you find it helpful. Thanks for reading.
If you are interested in subscribing to our e-newsletter, The Alert, or are looking for old editions of the publication please go here.
Alabama Secretary of State John H. Merrill has issued a warning regarding misleading letters that are targeting businesses across the state. The letters are being sent by an entity called AL Certificate Service, which is not associated with any state…
On December 30, 2019, Governor Andrew M. Cuomo signed into law Senate Bill 4278 (Chapter 747) which enacts the "women on corporate boards study." The legislation requires the New York State Department of State, in collaboration with the Department of…
As the year comes to a close, we wanted to remind our clients that we are currently accepting 2020 future filings for the state of California. Send us your 2020 corporate and LLC filings, and we'll hand deliver them to…
Listed below are the state government closures scheduled for the remainder of December, as well as January, February and March. This information may change without our knowledge, so please be sure to check with your state office for added closures/updates…
At Parasec, we believe that people can make a positive impact on their local communities. As our company thrives, our organization also has the ability to create social change. This month, we're excited to launch a new employee volunteer program aimed…
One of our correspondents reached out to us regarding a scam targeting Florida-based businesses. The misleading mailers are sent from an entity called Business Certificate Services. While the document appears official, it are sent from a company that is in…
Effective today, Monday, October 14th, any new foreign LLC filings in Arizona will be required to submit certified articles and amendments or the most recent restated articles, as well as a good standing along with the application for registration paperwork.…
We were recently informed that the Washington State Department of Licensing will be holding priority training on select days in the coming weeks, starting today. The UCC staff is scheduled to be out of the office on the dates listed…
We wanted to update our clients on the status of the Nevada Secretary of State's (NV SOS) efforts to process the backlog of filings that resulted from its system upgrade which took place in late July. We have been notified…
Ensuring proper handling of certified documents is very important. Tampering or modifying state certified documents can be a costly and time-consuming mistake to make. If tampered with or modified, the documents will be considered invalid. Once a document has been…