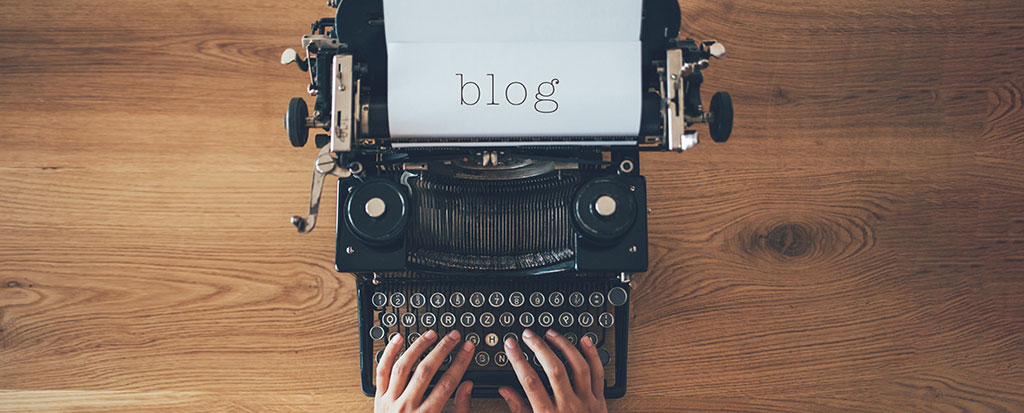 Hello, and welcome to the Parasec blog.
At Parasec, our objective has always been to deliver unparalleled customer service and high-quality work to our clients. Since 1977, our clients have come to rely upon our expertise, speed and extensive industry knowledge. The Parasec blog contains posts on various aspects of the public records research industry as well as other news that may be of interest to our clients. We hope you find it helpful. Thanks for reading.
If you are interested in subscribing to our e-newsletter, The Alert, or are looking for old editions of the publication please go here.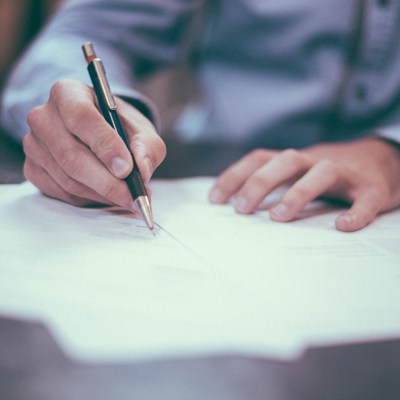 Effective July 1, 2019, the New Mexico Secretary of State no longer requires original/"wet" signatures for corporate or LLC business filings. Limited Partnerships filings, however, still require an original signature.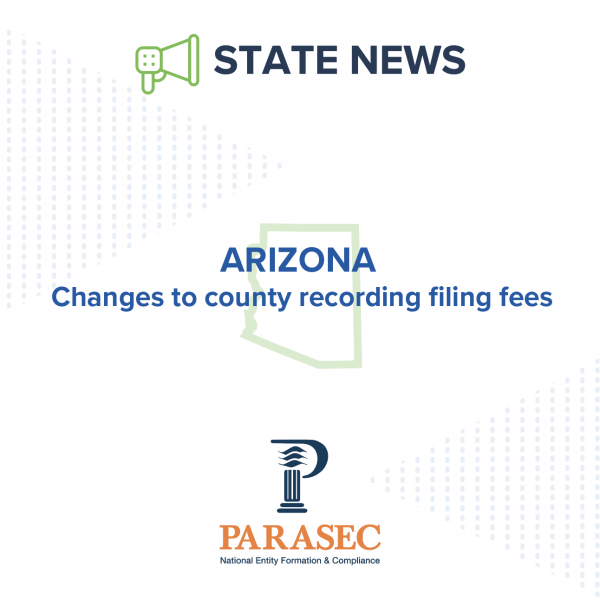 Effective July 1, (pursuant to Senate Bill 1043) the filing fee for documents filed with the county recorder has been changed to a flat fee of $30 per recording document (except plats and surveys) in the state of Arizona. The…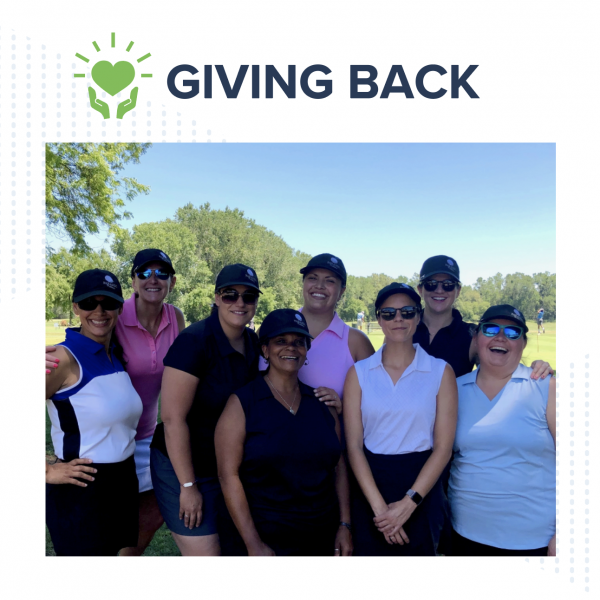 Last week, members of the Parasec Putters golf team teed off at the Fore Good! Golf Tournament, which took place at the Teal Bend Golf Club in Sacramento, CA. The event was a fundraiser for the Stanford Settlement Neighborhood Center,…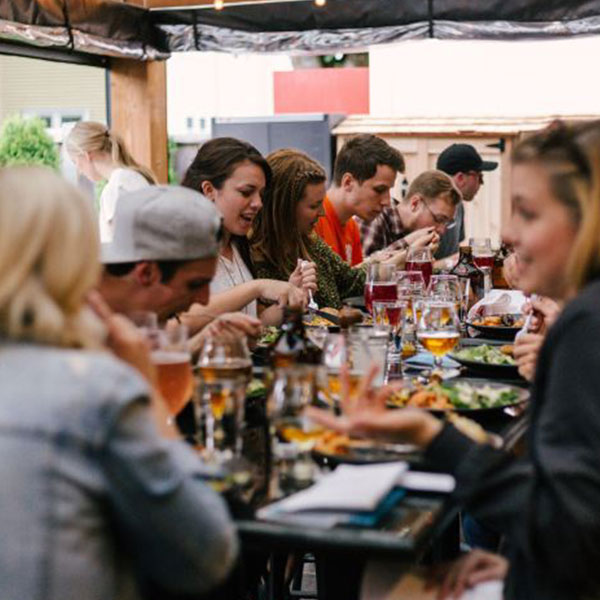 On Friday, June 7, 2019 an employee recognition luncheon is planned for all personnel in the Department of State…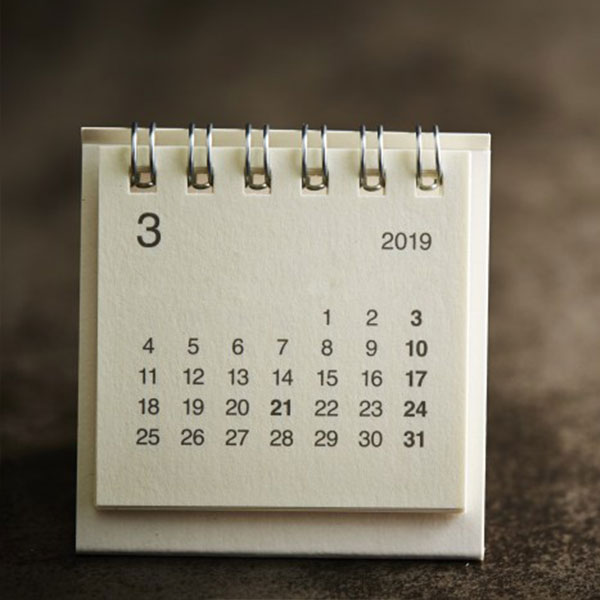 All active domestic corporation annual reports and franchise taxes are due annually on or before March 1, 2019. The state of…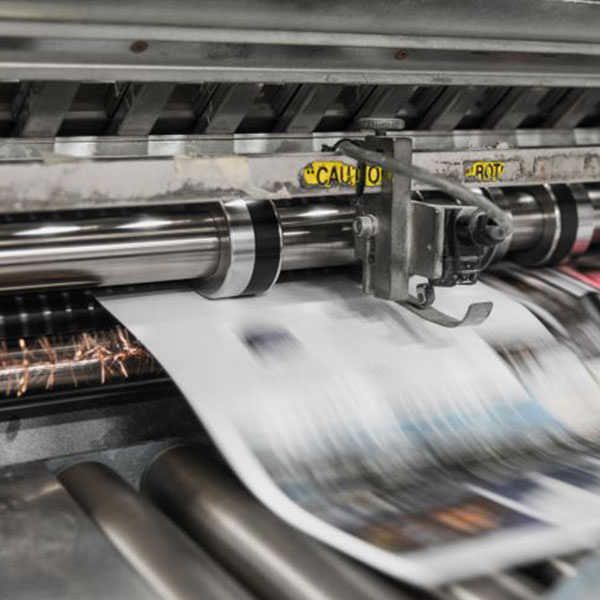 The law requires that the statement appear in two issues of a daily newspaper prior to the end of March or the third month…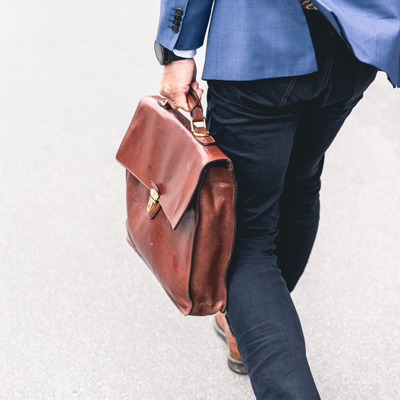 On Friday, December 14, 2018 an employee recognition luncheon is planned for all personnel in the Department of State Division of Corporations. Staff members will not be available between the hours of 11:00 a.m. and 2:00 p.m. This schedule change…
The Rhode Island Secretary of State posted a reminder that LLC annual reports were due November 1. Failure to file before December 2 will result in a $25 late-filing penalty fee. Additional information can be found at http://www.sos.ri.gov/divisions/Business-Portal. If you need assistance…
The Hawaiian Department of Commerce and Consumer Affairs' (DCCA) Business Registration Division (BREG) issued a reminder to businesses that annual reports due in quarter four (October – December) must be filed by midnight (HST) on December 31, 2018. The annual…
Effective September 1, 2018, the California Secretary of State will begin collecting a $6 special handling fee for every authentication certificate that is issued at the public counter. For more details, see the California Code of Regulations, Section 21903 (7).