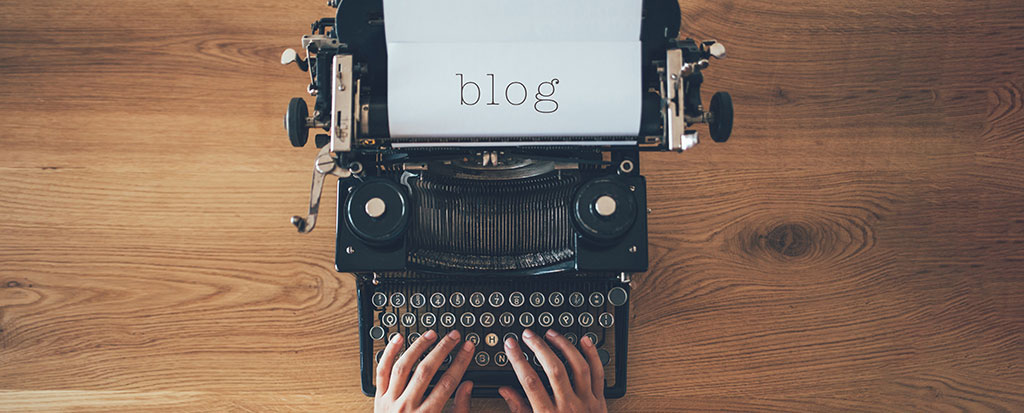 Hello, and welcome to the Parasec blog.
At Parasec, our objective has always been to deliver unparalleled customer service and high-quality work to our clients. Since 1977, our clients have come to rely upon our expertise, speed and extensive industry knowledge. The Parasec blog contains posts on various aspects of the public records research industry as well as other news that may be of interest to our clients. We hope you find it helpful. Thanks for reading.
If you are interested in subscribing to our e-newsletter, The Alert, or are looking for old editions of the publication please go here.
The first phase of the Parasec website redesign is slated to launch in the coming months. The new Parasec website will feature a streamlined, modern look and enriched content. The goal is to provide users with a more intuitive experience…
Effective August 26, 2019, the Consulate General of the State of Qatar will no longer accept the authentication of the National US Arab Chamber of Commerce (NUSACC) on commercial documents. All commercial documents are now required to be authenticated by…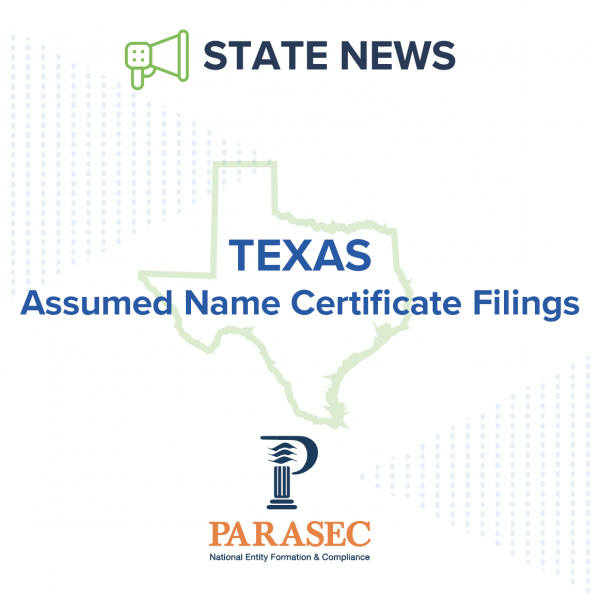 Effective September 1, 2019 (pursuant to House Bill 3609), the Texas Business and Commerce Code will be amended to provide that a corporation, LP, LLP, LLC or foreign filing entity required to file an assumed name certificate shall file with…
We wanted to update our clients on the status of the Nevada Secretary of State system upgrade. The state appears to be mostly operational at this point, and has begun processing filings in the order in which they were received…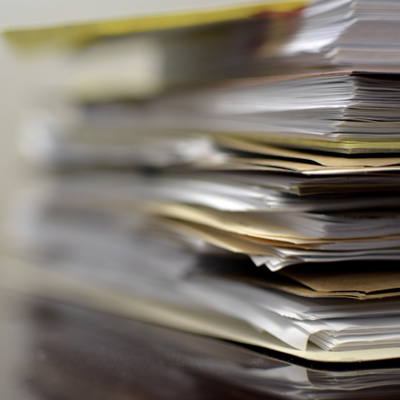 We wanted to make our clients aware that due to a system-wide upgrade, the Nevada Secretary of State will not be able to process any business filings until the morning of Friday, July 19th—barring any unforeseen circumstances. That said, we…
Effective July 1, 2019 (pursuant to Assembly Bill 5607), changes have been made to the filing fees for annual reports and reinstatements in the state of New Jersey. The annual report filings fees have increased from $50 to $75 for…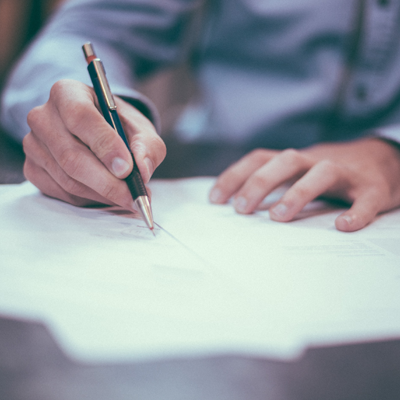 Effective July 1, 2019, the New Mexico Secretary of State no longer requires original/"wet" signatures for corporate or LLC business filings. Limited Partnerships filings, however, still require an original signature.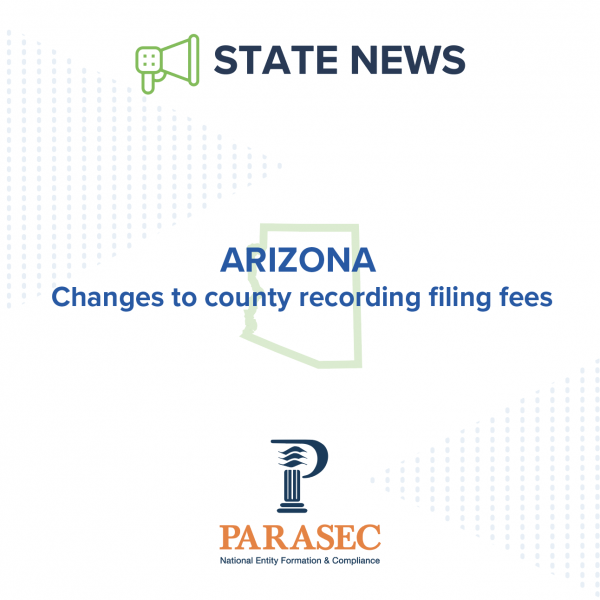 Effective July 1, (pursuant to Senate Bill 1043) the filing fee for documents filed with the county recorder has been changed to a flat fee of $30 per recording document (except plats and surveys) in the state of Arizona. The…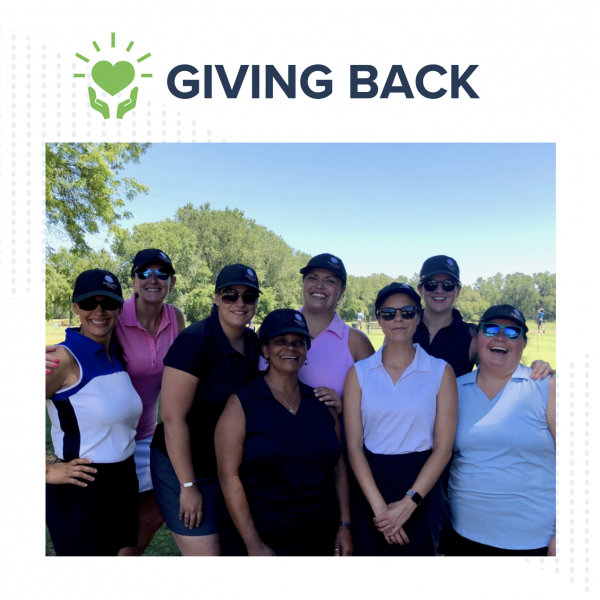 Last week, members of the Parasec Putters golf team teed off at the Fore Good! Golf Tournament, which took place at the Teal Bend Golf Club in Sacramento, CA. The event was a fundraiser for the Stanford Settlement Neighborhood Center,…