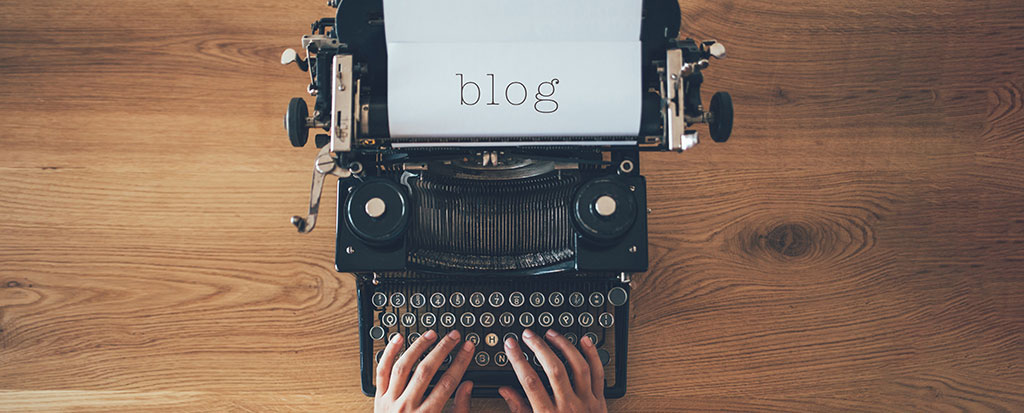 Hello, and welcome to the Parasec blog.
At Parasec, our objective has always been to deliver unparalleled customer service and high-quality work to our clients. Since 1977, our clients have come to rely upon our expertise, speed and extensive industry knowledge. The Parasec blog contains posts on various aspects of the public records research industry as well as other news that may be of interest to our clients. We hope you find it helpful. Thanks for reading.
If you are interested in subscribing to our e-newsletter, The Alert, or are looking for old editions of the publication please go here.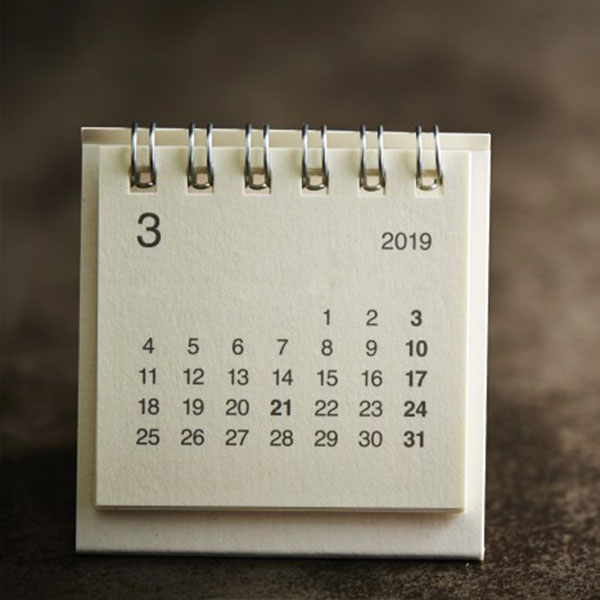 All active domestic corporation annual reports and franchise taxes are due annually on or before March 1, 2019. The state of…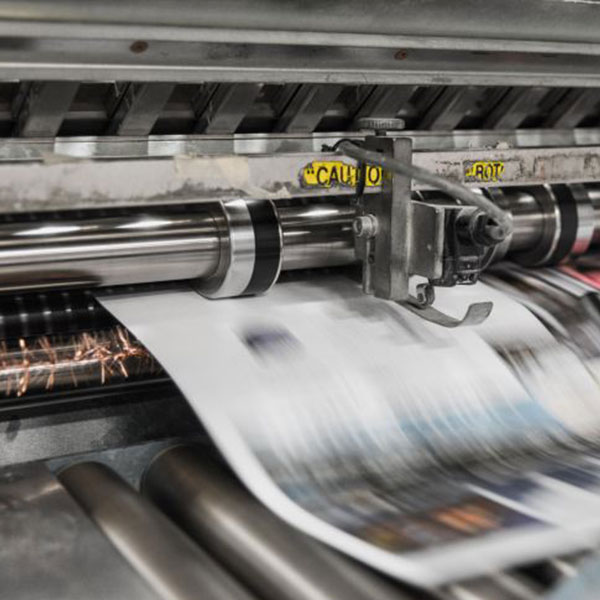 The law requires that the statement appear in two issues of a daily newspaper prior to the end of March or the third month…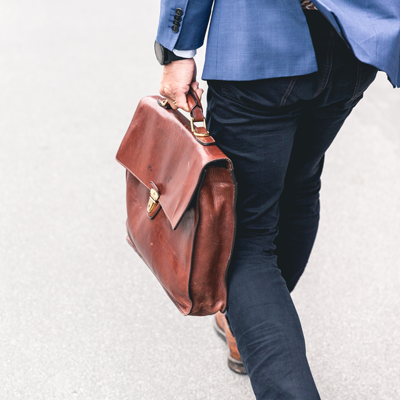 On Friday, December 14, 2018 an employee recognition luncheon is planned for all personnel in the Department of State Division of Corporations. Staff members will not be available between the hours of 11:00 a.m. and 2:00 p.m. This schedule change…
The Rhode Island Secretary of State posted a reminder that LLC annual reports were due November 1. Failure to file before December 2 will result in a $25 late-filing penalty fee. Additional information can be found at http://www.sos.ri.gov/divisions/Business-Portal. If you need assistance…
The Hawaiian Department of Commerce and Consumer Affairs' (DCCA) Business Registration Division (BREG) issued a reminder to businesses that annual reports due in quarter four (October – December) must be filed by midnight (HST) on December 31, 2018. The annual…
Effective September 1, 2018, the California Secretary of State will begin collecting a $6 special handling fee for every authentication certificate that is issued at the public counter. For more details, see the California Code of Regulations, Section 21903 (7).
Effective August 1, 2018, most statutory trust filing fees will increase from $200 to $500. Filing fees for Resignation of Agent with Appointment and Blanket Change of Office/Name for Agent/Trustee will remain at$200. Filing fees for Resignation of Agent without…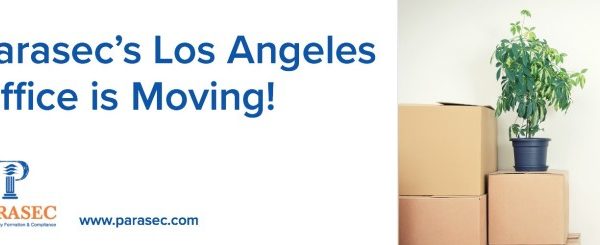 Business is so good that we're expanding and changing suites to accommodate our growth. That's right, same address—new suite number! The move will be completed on July 13, 2018. Please update your records with our new contact information: Parasec 12631…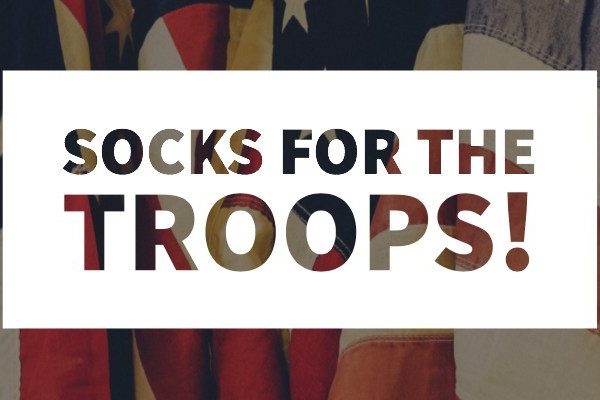 Did you know that one of the most requested items from service members is socks? It's true. With Memorial Day this month, we thought it would be a nice to not only honor our fallen heroes, but to also support…
This holiday season, Parasec participated in The Shoebox Project for Women. The nonprofit organization was founded in 2011, in Toronto, Canada by four sisters-in-law. The charity collects and distributes gift-filled shoeboxes to women who are impacted by homeless. The first…